BSM AND SAIGON CO.OP: SECRETS OF SUCCESS
Today, Logistics plays an important role in the process from delivering value to how manage effective assets, foods of company.
In the morning 1st July 2016, The leadership of BSM Software Corp and Saigon Co.op had the meeting in which both parties unified and made the contract of Transportation Management Software.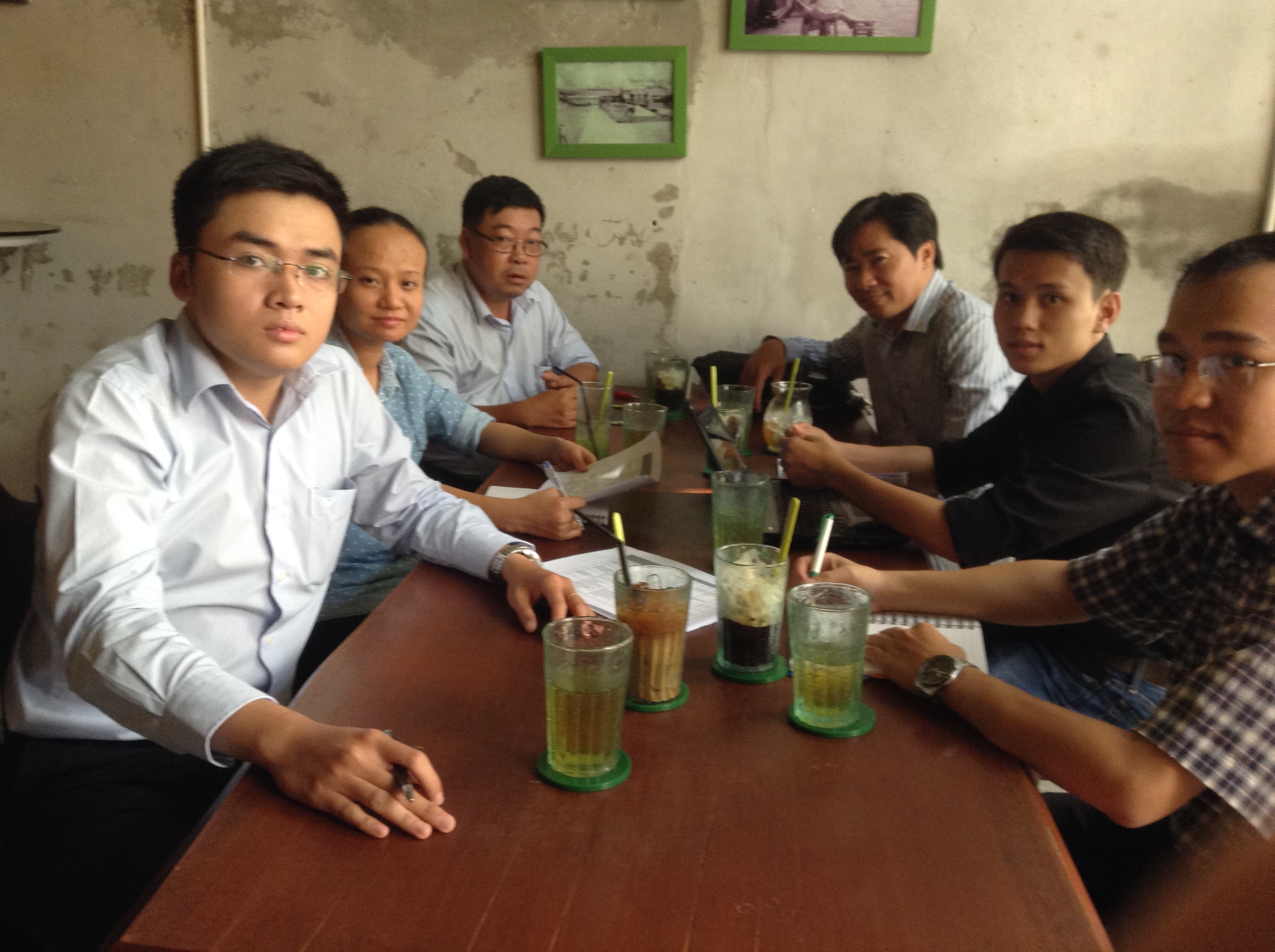 The meeting between BSM and Saigon Co.op
Both of parties hope that BSM and Saigon Co.op will achive more success in the future.