VINALINK LOGISTICS: MATHEMATICS OF TRANSPORTATION AND WAREHOUSE MANAGEMENT.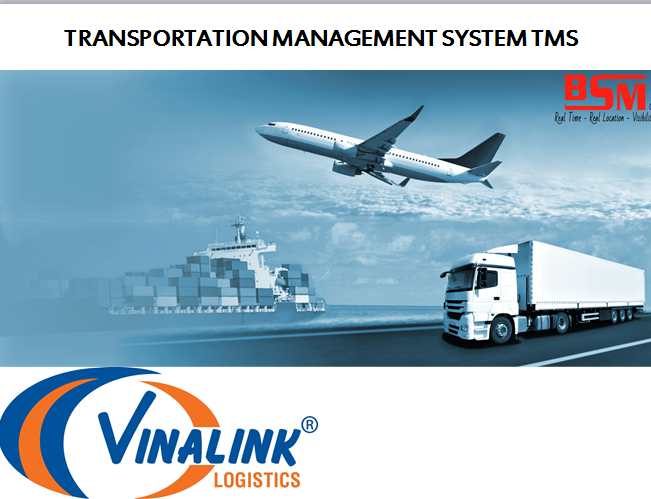 Vinalink Logistics: Mathematics of Transportation and Warehouse Management!
Vinalink Logistics JSC is one of the leader company logistics in Vietnam market. " We link - We succeed" - Vinalink continue developing and completing all the factor what based on internal company, external in order to achieve more effective revenue.
However, few people know that all operations in
freight transportation services and logistics services
are run by handmade. It waste a lot of labor and time.
To answer the mathematics of Transportation and Warehouse at Vinalink, BSM provide one package solutions what help Vinalink to tight controll and reduce labor as well as time.