VNPOST: MANAGE ARCHIVES BY THE WAREHOUSE MANAGEMENT SYSTEM WMS
VietNam Post Corporation - VNPost has apply the Warehouse Management System WMS on cooperation in information and technology between BSM and VNPost.
The Warehouse Management System WMS aims to improve the loss of legal documents and intelligent manage the archives of VNPost.
It included full basic features such as Alerting profession, Planning import/ export, Inventory, Reporting,... It helps enterprise to manage warehouse better as well as reduce cost and risky.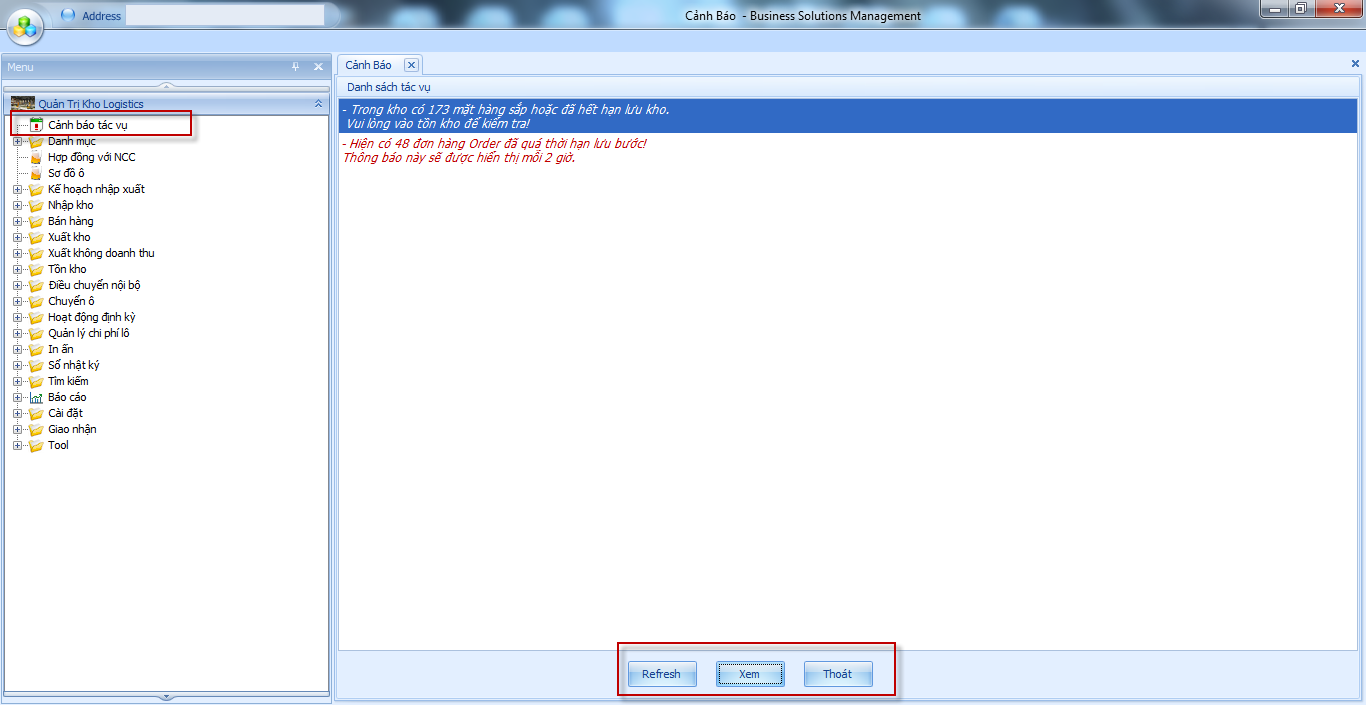 Feature - Alerting Profession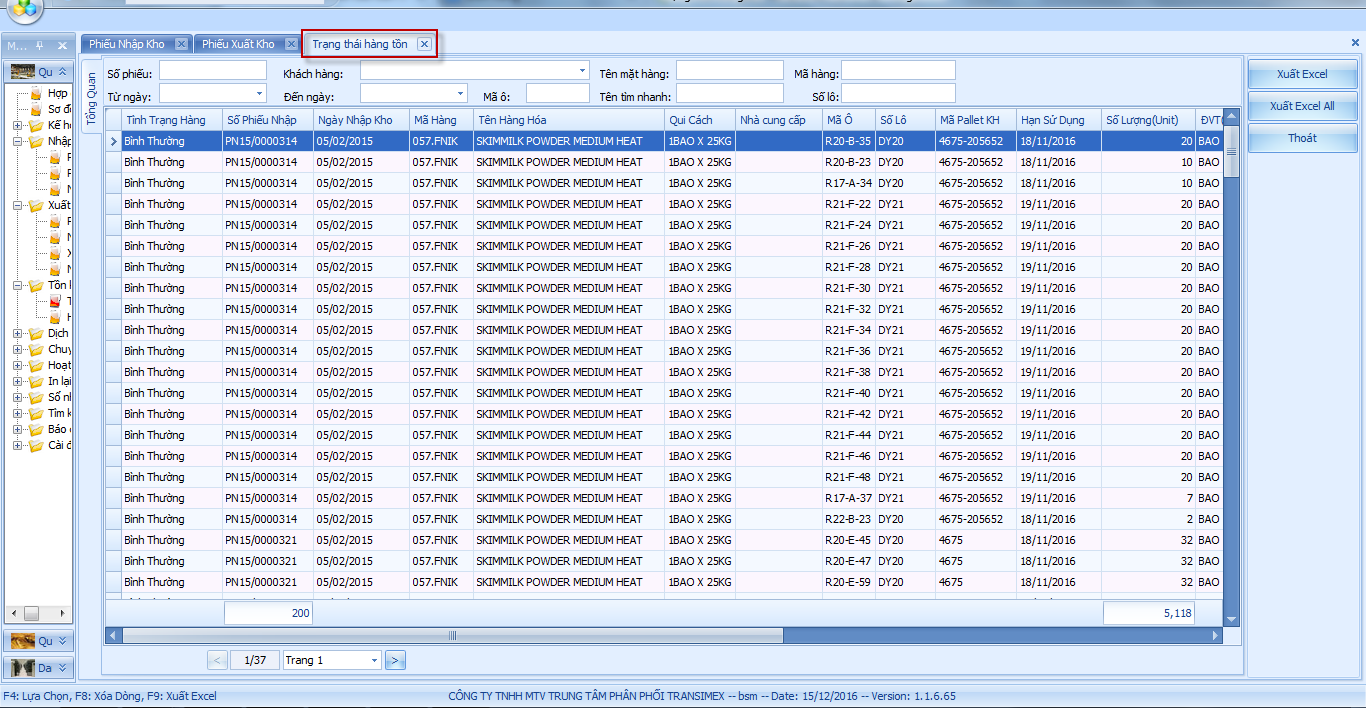 Feature - Inventory
After VNPost had trialed and sent their request, BSM continues to customize and support about WMS, instruction documents as well as training VNPost's staff in order that VNPost can apply this software as soon as possible.
It is hoped to bring remarkable benefits to both parties in the fiel through manage warehouse by modern technology.