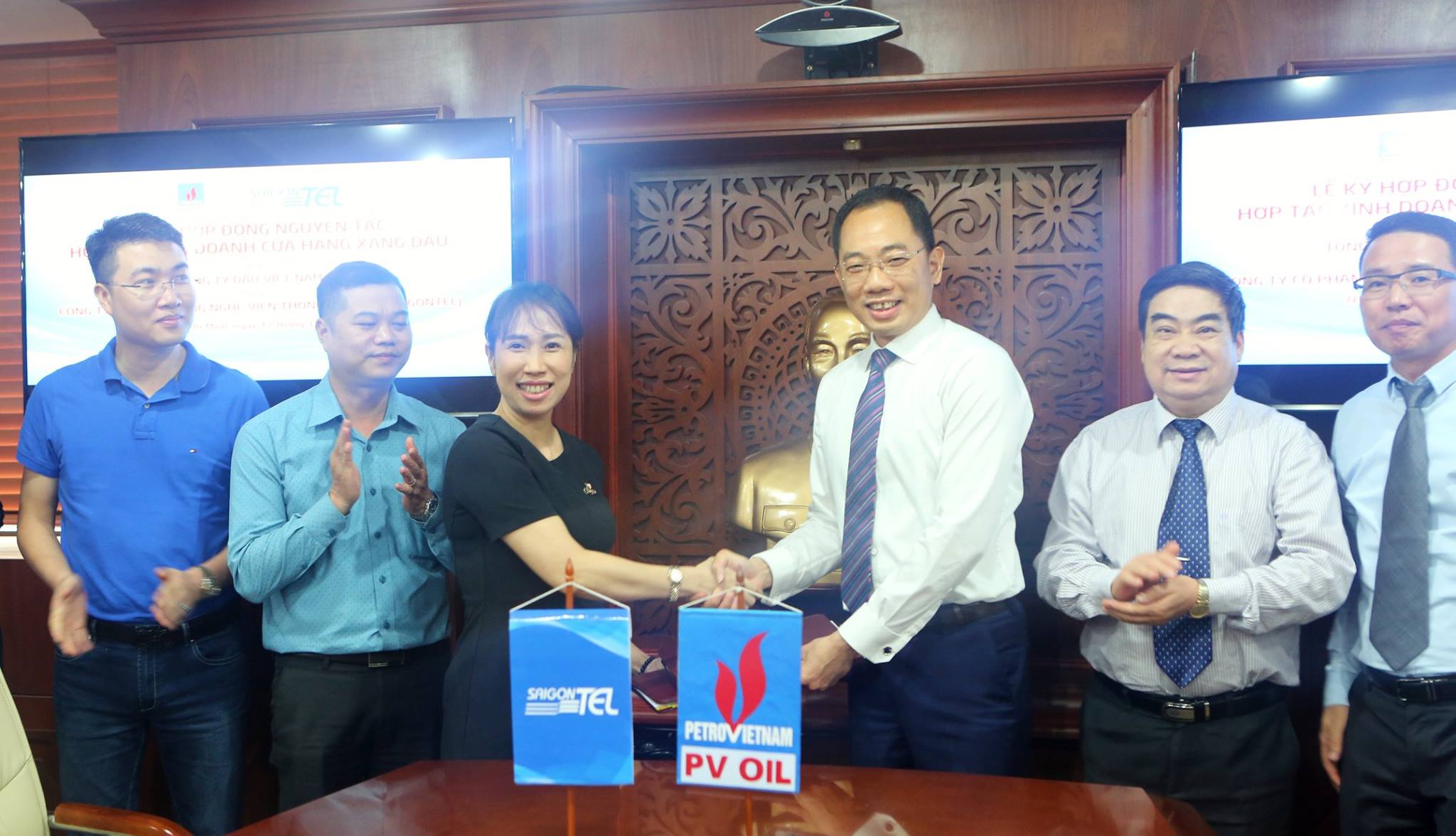 Khởi đầu năm 2017, ngày 17/1, Công ty Cổ phần Công nghệ Viễn thông Sài Gòn (SAIGONTEL) đánh dấu một năm phát triển bằng việc chính thức ký hợp đồng hợp tác với Tổng Công ty dầu Việt Nam (PV OIL) với sự tham gia chứng kiến của Lãnh đạo cấp cao hai bên.
...
view more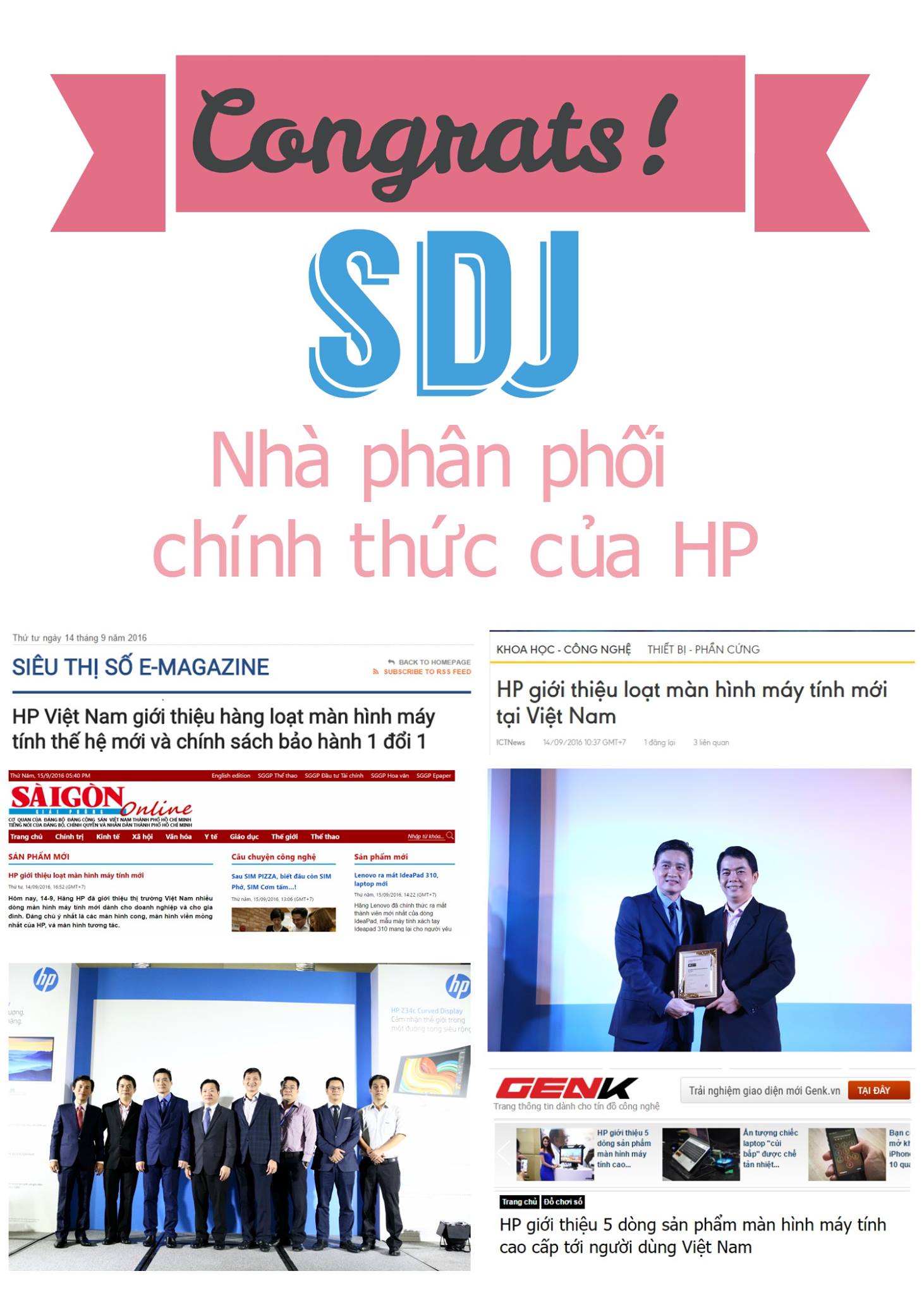 Trong buổi họp báo ngày 14/9/2016, HP đã giới thiệu Công ty Cổ phần Phân phối và Dịch vụ SaigonTel (SDJ) là Nhà phân phối chính thức cũa hãng tại thị trường Việt Nam
...
view more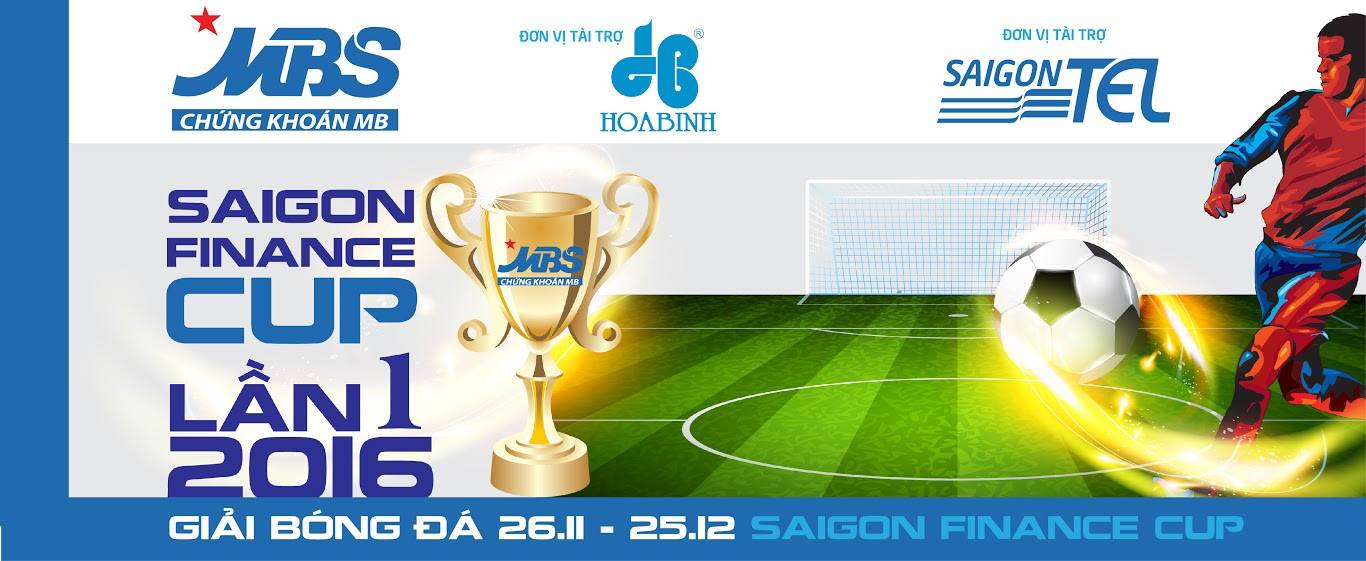 SAIGON FINANCE CUP là giải bóng đá giao hữu giữa khối các ngân hàng và các công ty tài chính, Sở giao dịch chứng khoán TPHCM. Tuy là lần đầu tiên tổ chức MBS đã huy động được 16 đội tham gia hứa hẹn những trận đấu đầy gay cấn và kịch tính.
...
view more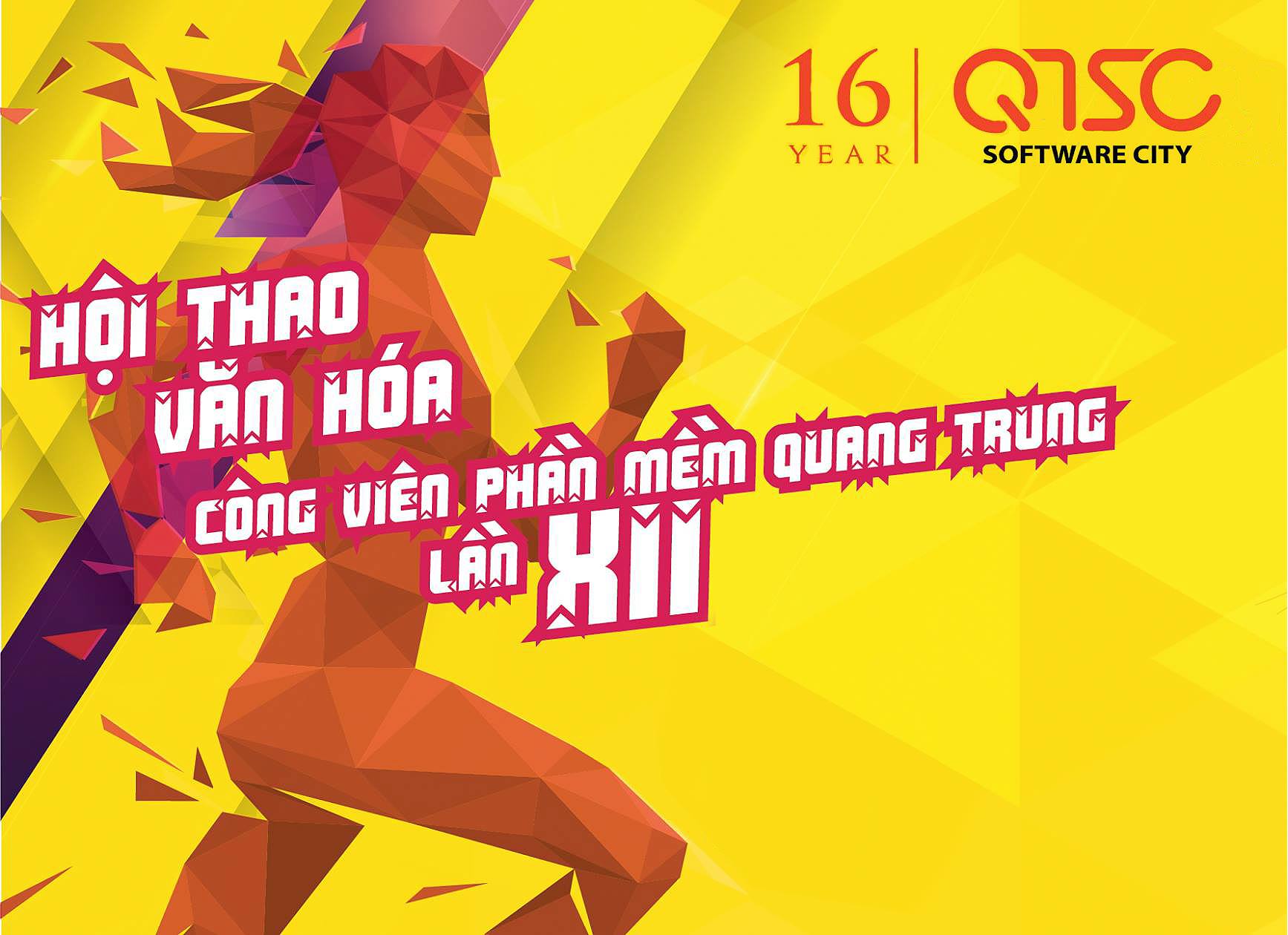 Nhân kỷ niệm 16 năm ngày thành lập Công viên Phần mềm (CVPM) Quang Trung, Công ty TNHH một thành viên Phát triển Công viên Phần mềm Quang Trung (QTSC) tổ chức Hội thao lần XII. Hội thao dự kiến sẽ diễn ra từ ngày 24/02/2017 đến ngày 15/04/2017.
...
view more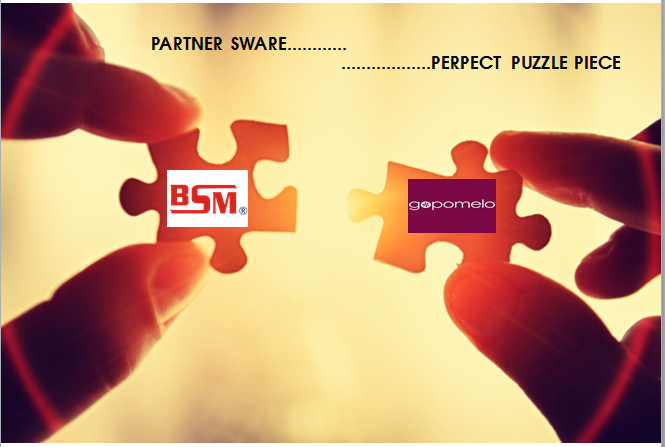 GoPomelo was established in 2008 with an early focus on cloud based applications and projects. It means Cloud is in our DNA.
Their operational headquarters are in Thailand. They
are power users of all of the solutions that they provide to their clients
...
view more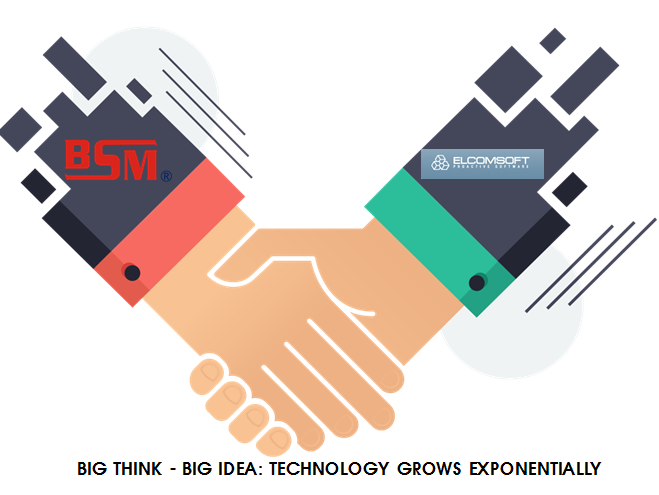 ELCOMSOFT
:
Established in 1990, ElcomSoft Co. Ltd is a privately owned company headquartered in Moscow, Russia. Since 1997, ElcomSoft has been actively developing solutions for digital forensics and IT security industries. Today, the company maintains the complete range of mobile and computer forensic tools, corporate security and IT audit products.
...
view more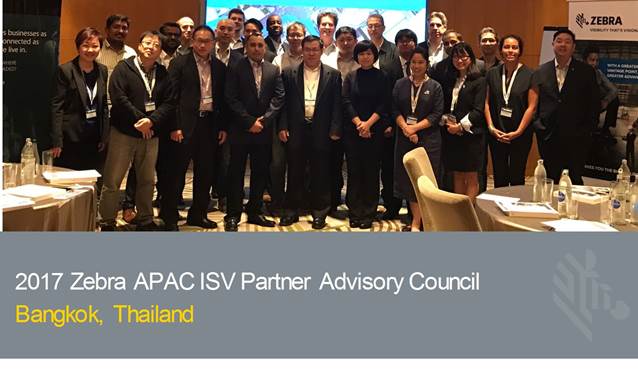 On 15th & 16th February 2017, Zebra - The strategic partner of BSM organize the meeting with name " 2017 Zebra APAC ISV Partner Advisory Council"
...
view more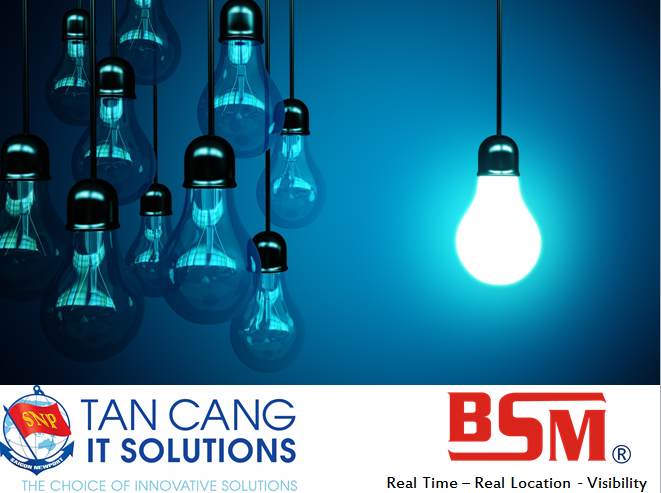 Tan Cang IT Solutions Joint Stock Company Cam Ranh (TCIS) is formerly the IT Department of Saigon New Port Corporation (SNP).
Founded in 1996, through 15 years of operation, the Department has successfully implemented and deployed many IT applications into theadministration and operation of SNP.
...
view more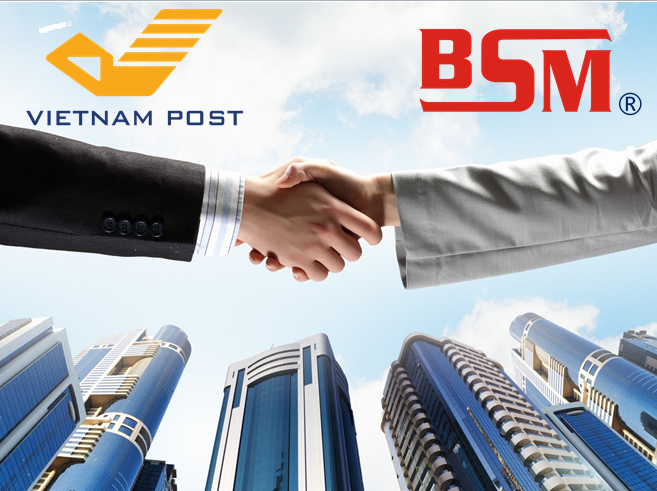 VietNam Post Corporation - VNPost has apply the Warehouse Management System WMS on cooperation in information and technology between BSM and VNPost.
...
view more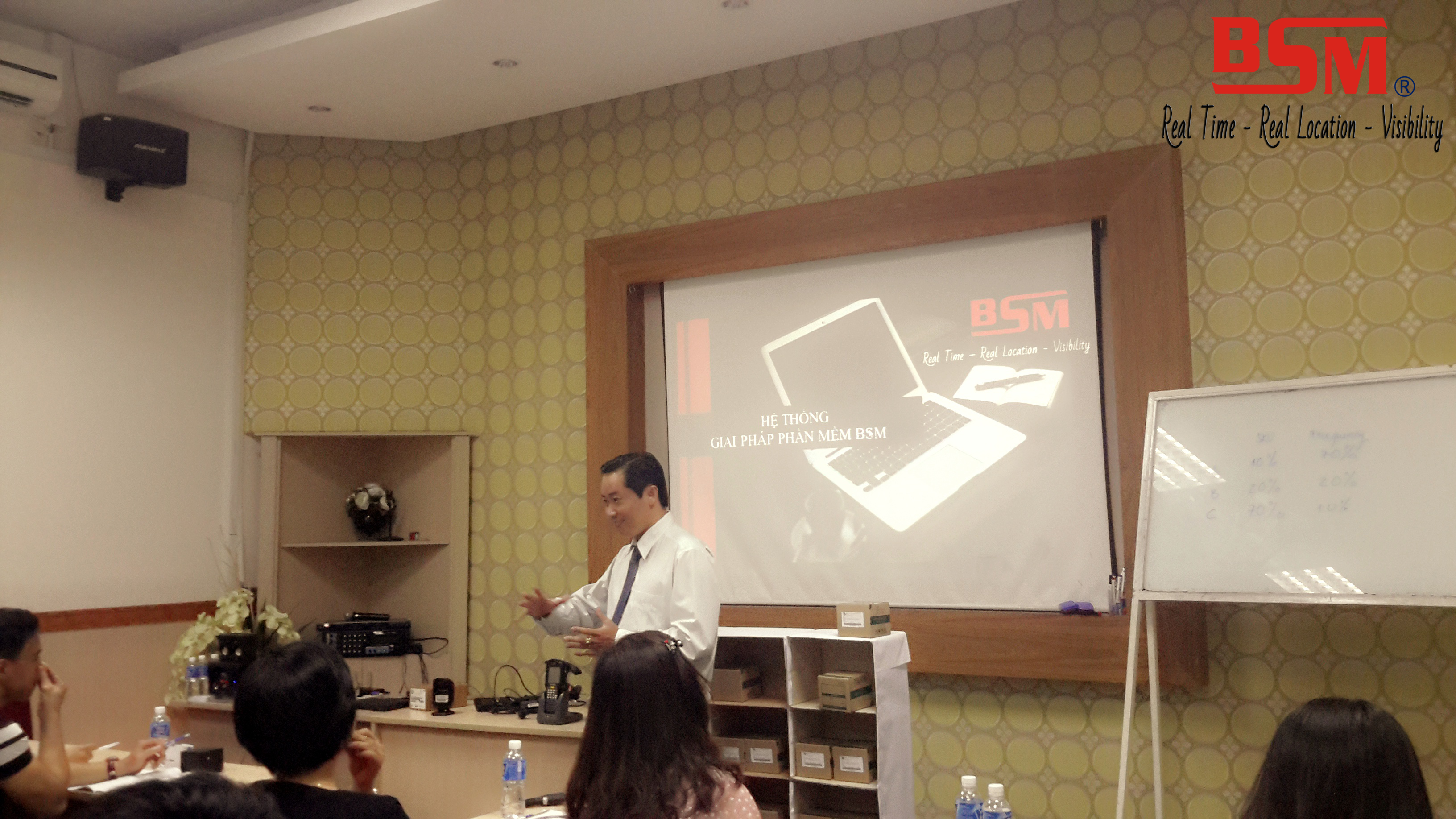 To support the curriculum of universities in which comprehensively combinate of theory and practice to student, BSM is cooperating and supporting these University, College and Institute in southern VietNam.
According to this strategy, BSM not only provide these intelligent software solutions but also support the related hardware in order to develope the curriculum wholly.
...
view more