Asset Management System ( AMS)
Assets support and enable the businesses of the world. Your assets are everything you own what can be fleets of trucks or railroads, resort hotels or college campuses, auto manufacturing or biotech.
To maximize the value of your assets, you need set up a powerful enterprise capabilities to satisfy the asset - intensive industries needs as well as to maximize our productivity.
Ensure your assets are safe, reliable and available to support your company's business goals.
You can also start to better manage the work being done to maintain assets. Ultimately, you are maximizing the value of your assets, controlling costs and operating more efficiently and effectively.
BSM Software can help with solutions that enable you to gain real time visibility into asset usage, better govern assets, manage asset lifecycle, measure and manage energy consumption and improve your return on assets.
FEATURES LIST
Assets hierarchy management. Keep track of where your assets are located and what they cost with the help of a "family tree" that connects equipment, systems, and locations.
Budget management. Automate everything relating to your budget, from setting it up to calculating what it takes to maintain it.
Inspection management. Get automatic notification of an asset problem when an inspection exceeds a preset limit, and find out how to fix it.
Purchasing management. Order the right parts and stay on top of delivery times, vendor payments, and receipt of goods.
Work management. Track and manage all asset work requests, labor, planning, and scheduling.
Materials management. Monitor and control storeroom inventories with tools that include economic order quantity with class calculations and assignments, support parts receipts, issues, returns, and cycle counts.
Hotline : 0908329566
AMS PROFILE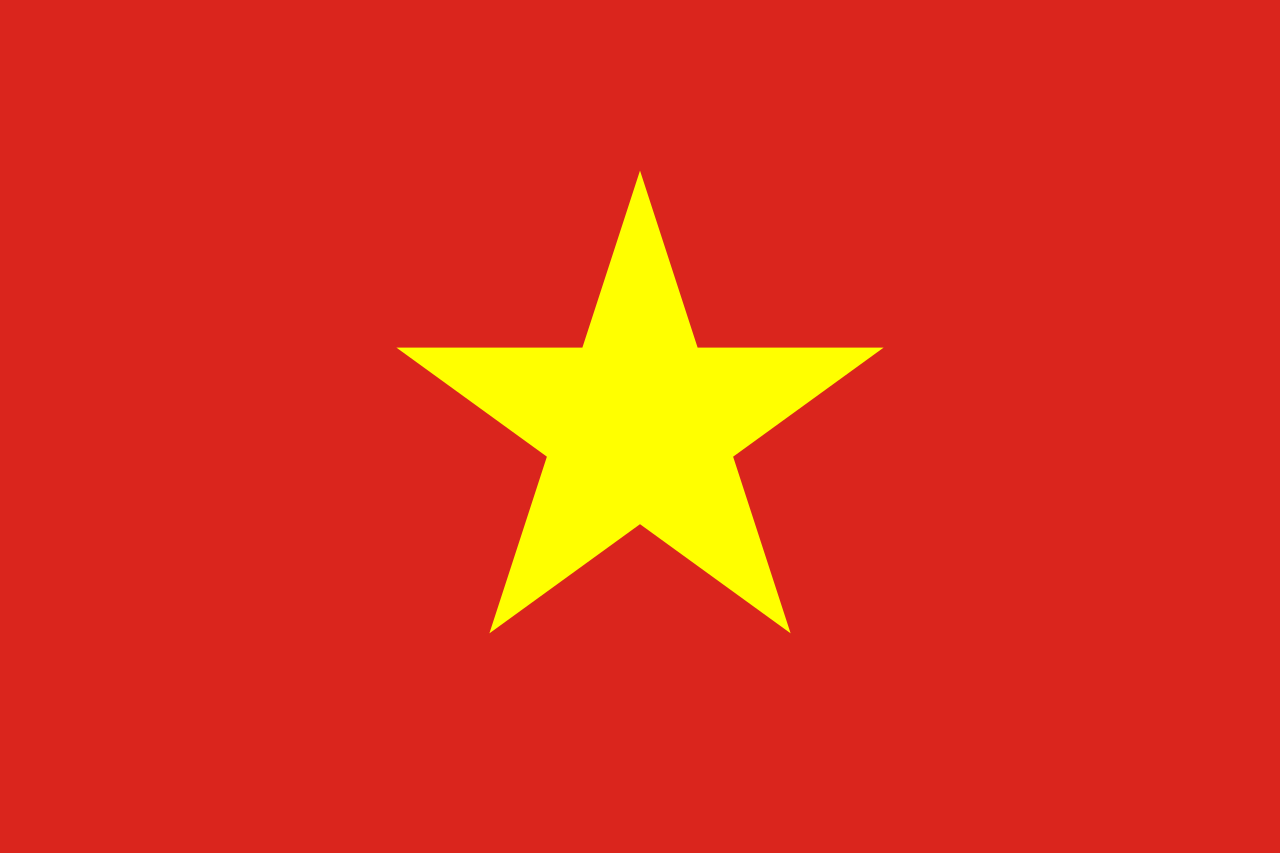 Tài liệu Phần mềm Quản lý Tài sản AMS.BSM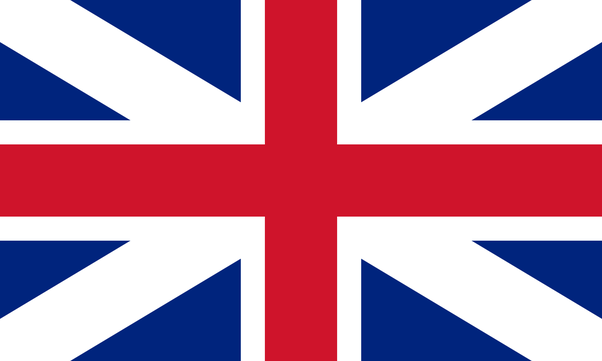 AMS.BSM Profile