BSM - HONEYWELL: WHAT EXISTED BEFORE THE " BIG BANG"?
We are living in the world where human kind needs to find solutions or others way for economy issues of the 21st century. According to that, technologies, logistics solutions will be care more anything.
We wonder if when the company in Vietnam that especially these medium and small enterprises continue stepping with new breakthrough in logistics?
To realize the importance as well as the limitations of logistics for these medium and small companies in Vietnam, in this morning 8th July at Honeywell Office, BSM and Honeywell had the important meeting where Honeywell is going to become the main supplier in hardware devices for BSM.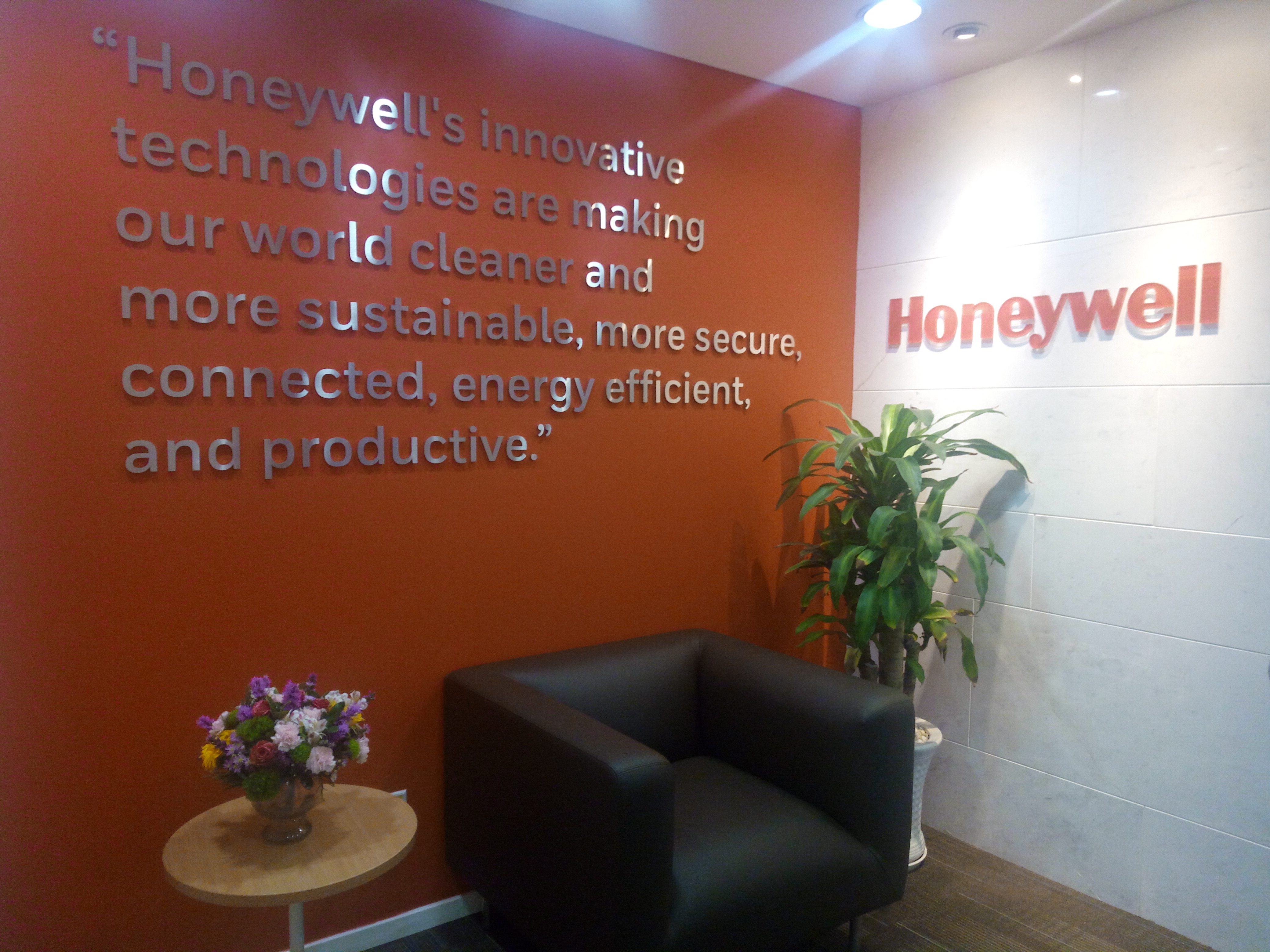 According strategies of Mr. Nguyen Thanh Binh - CEO BSM : " BSM aspires to be the provider of choice innovative and high quality products which included software and hardware with lower price to these medium and small enterprises - by continuing to follow FOUR software:
Asset Management Systems
Manufacturing Management Systems
Transportation Management Systems
Warehouse Management Systems
BSM and Honeywell will make a " Big Bang" in logistics in order to help companies in Vietnam meet its management challenges."
Both of parties look forward to continuously sharing our industry leading solutions and technologies to the development of Vietnam.