BSM - VLI: TO DEVELOPE THE PARTNERS UNIVERSITY SYSTEM
To support the curriculum of universities in which comprehensively combinate of theory and practice to student, BSM is cooperating and supporting these University, College and Institute in southern VietNam.
According to this strategy, BSM not only provide these intelligent software solutions but also support the related hardware in order to develope the curriculum wholly.
On 19th November 2016, BSM and ZEBRA were grateful to organized the seminar with Vietnam Logistics Institude in order to open the course Warehouse Executive on 28th November 2016.
BSM are delighted to provide the Warehousing Management System WMS for this course. Whereby, our vision is always training and supporting for VLI maximally.
ZEBRA provide the barcode scanner MC3200 equipmen which combinate with WMS to manage all process in warehouse. Students can directly practice in this.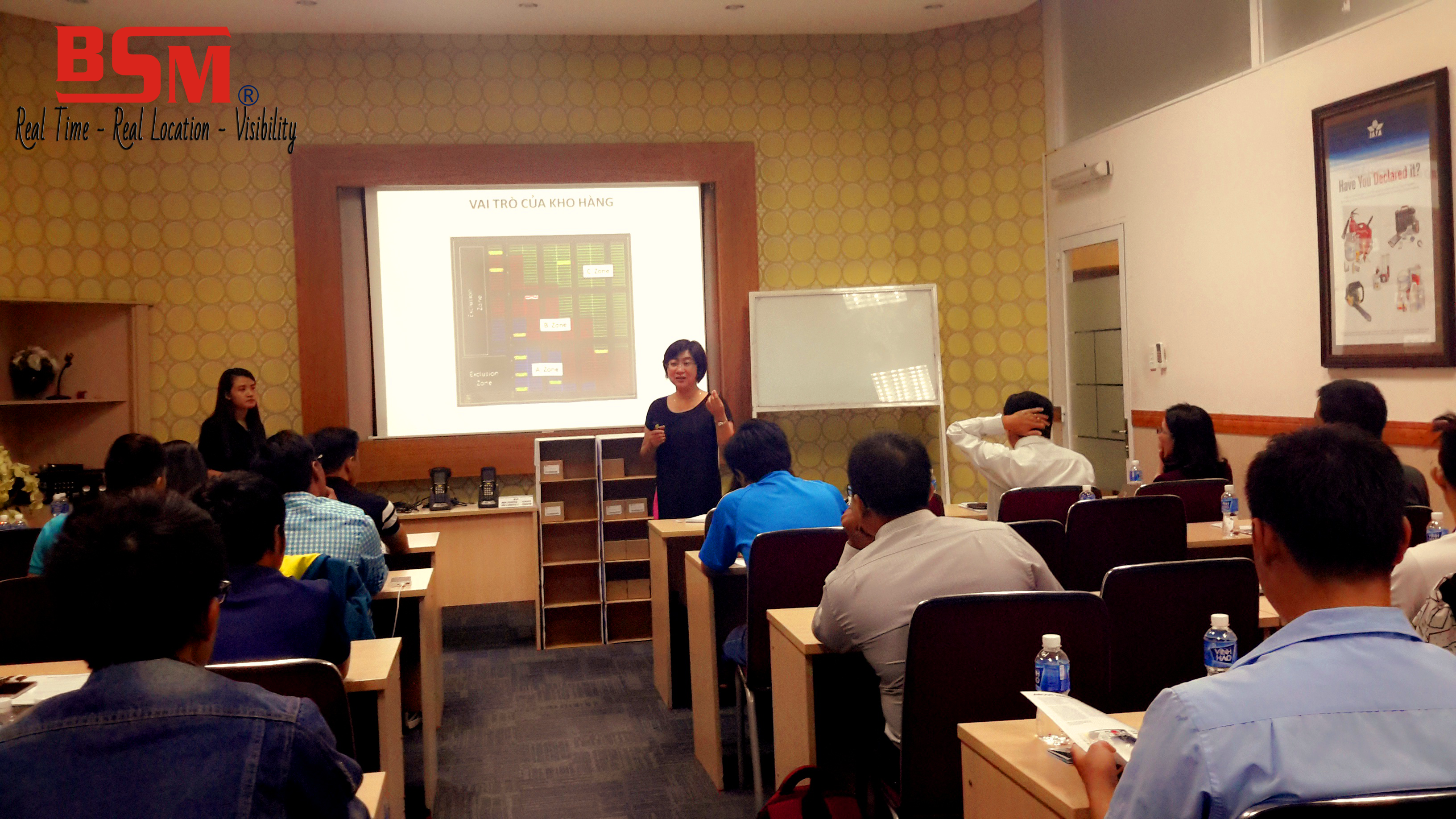 Ms. Ho Ngoc Phuong Nghi - Supply Chain Manager of Schenker VietNam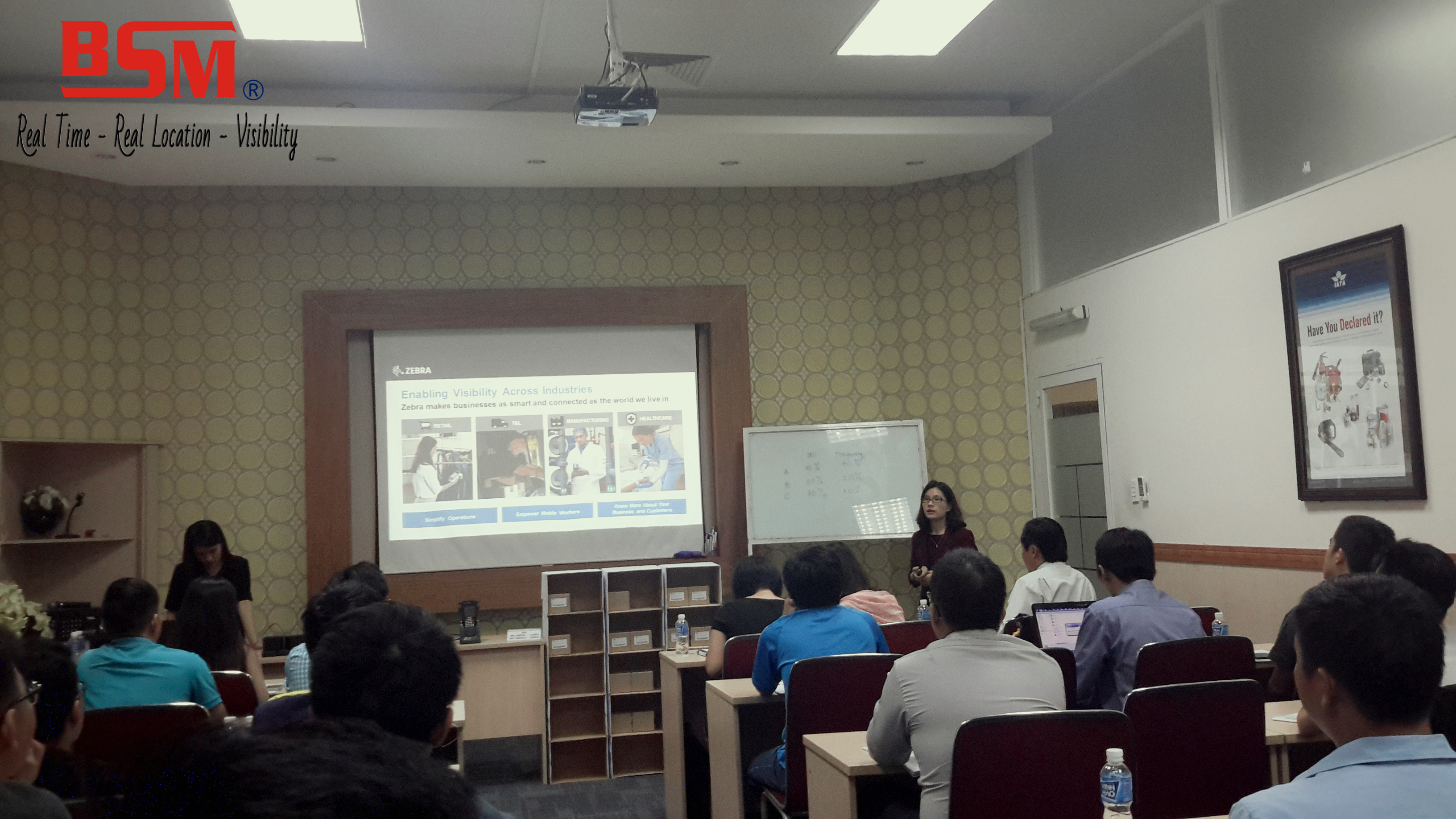 Ms. Nguyen Thi Minh Tram - Channel Account Manager of Zebra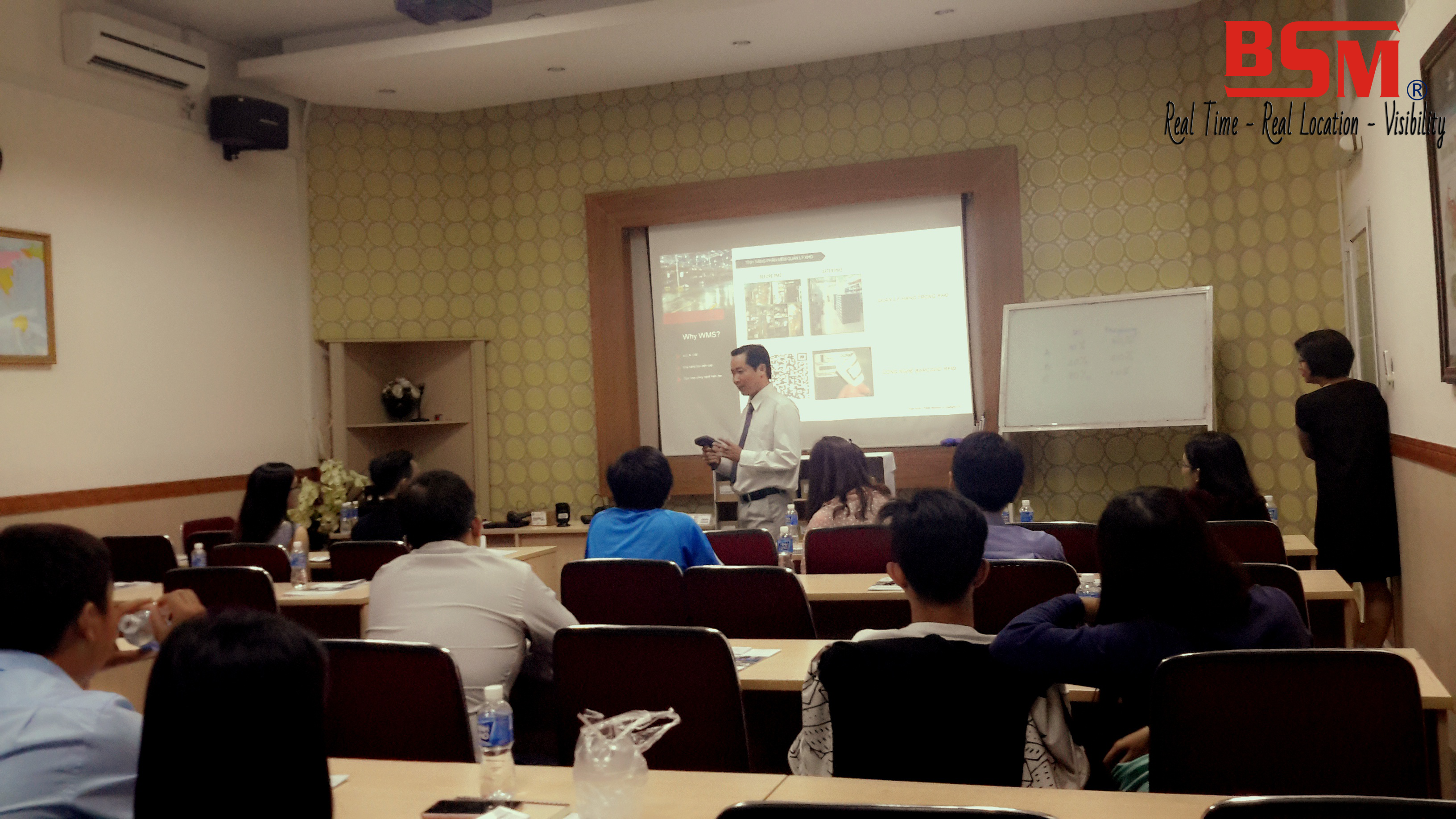 Mr. Nguyen Thanh Binh - CEO of BSM Software Co.,ltd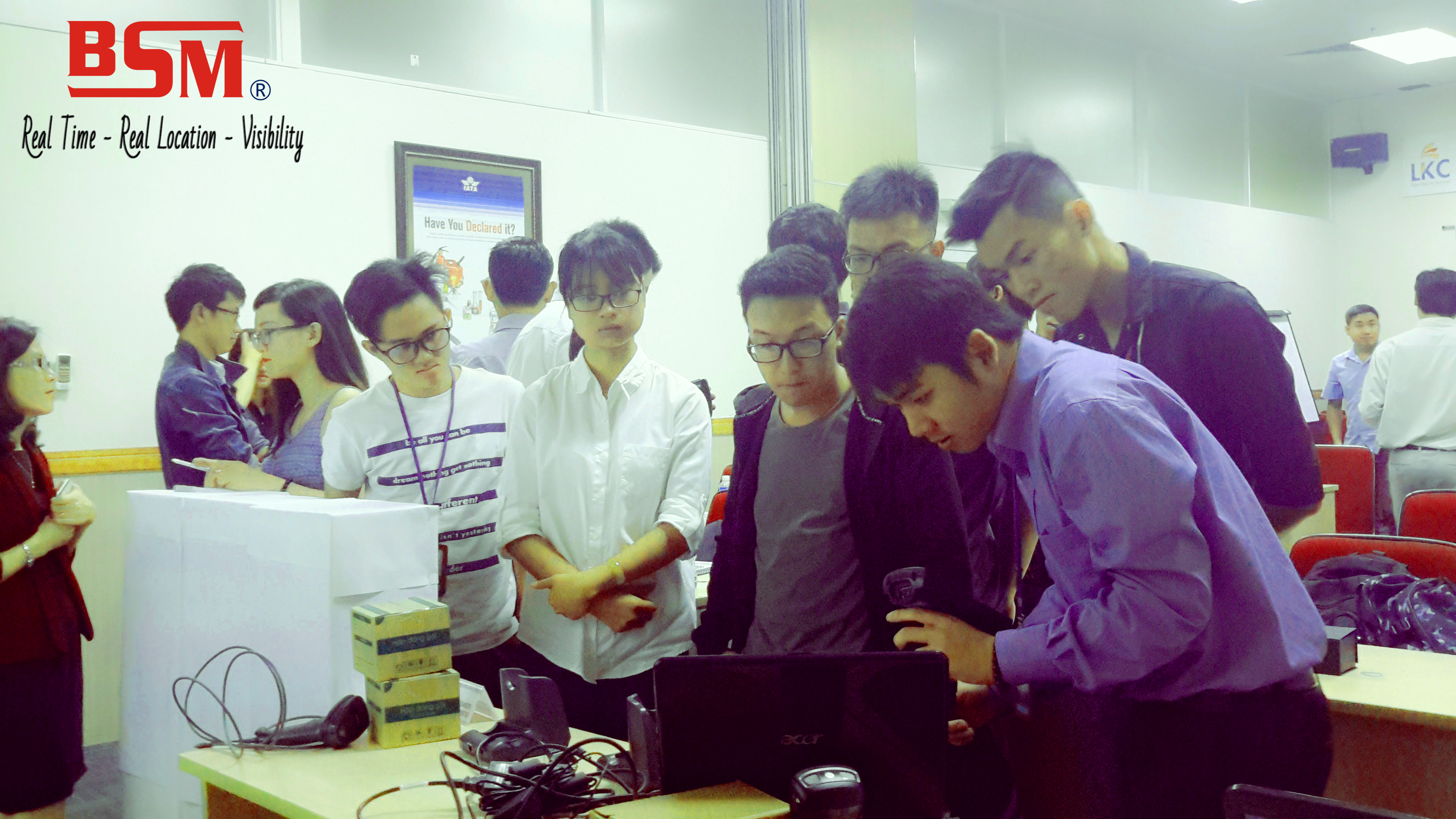 Mr. Ly Thanh Tuan - Master Technical Development of BSM . He is guiding students to use hardware and software effectively.
This is actually the potential strategy so as that BSM and partners provide intelligent and perfect model universities in Vietnam.