ABOUT BSM



BSM Software Corp is a member of Saigontel was established in 2006, when Vietnam was joining in integration era. We provide quality and effective Solutions Software system and Hardware system.
SOFTWARE SYSTEMS
Warehousing Management Systems WMS
Asset Management Systems AMS
Transporting Management Systems TMS
Manufacturing Management Systems MMS
Manufacturing Resource Planning
Automation and Optimization
Supply chain Management, Logistics Solution
HARDWARE SYSTEMS
System Integration SI: Wireless Networks, Camera Systems,...
Hardware Systems: Mobile Computer, Barcode Scanners, Bluetooth Scanners, Industrial Scanners, Terminals, RFID Readers, Desktop Printers, Industrial Printers, Card Printers,..
BSM VISION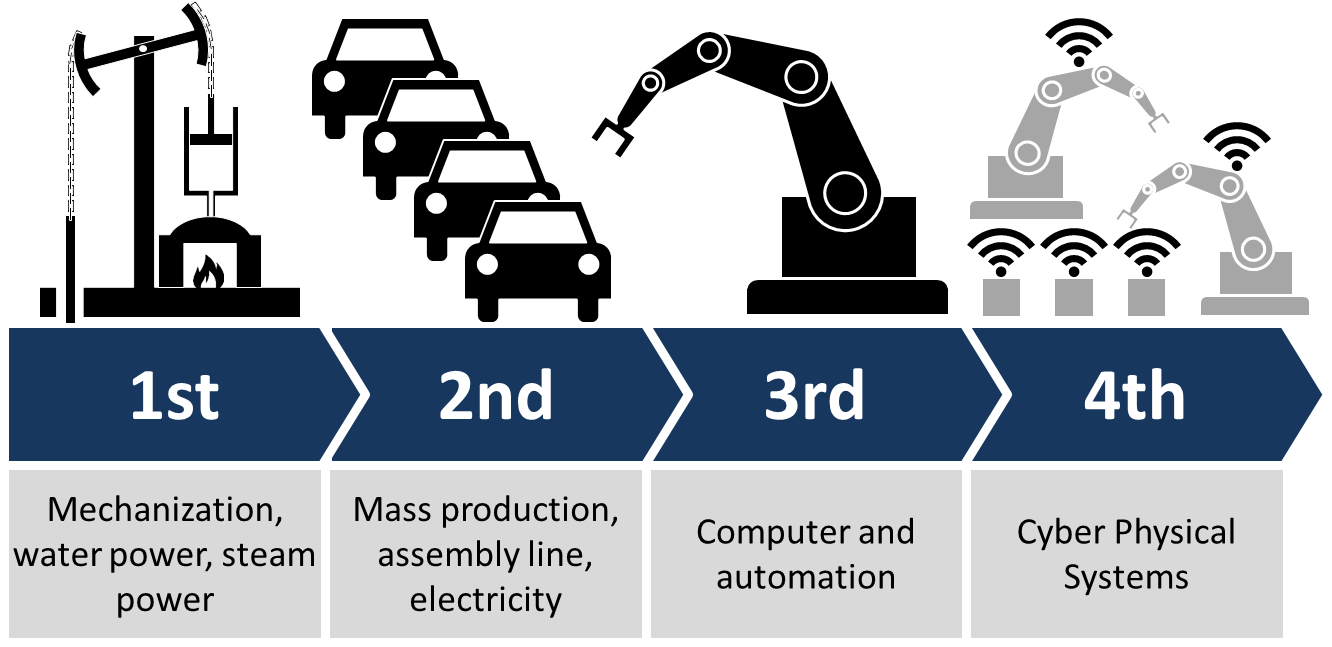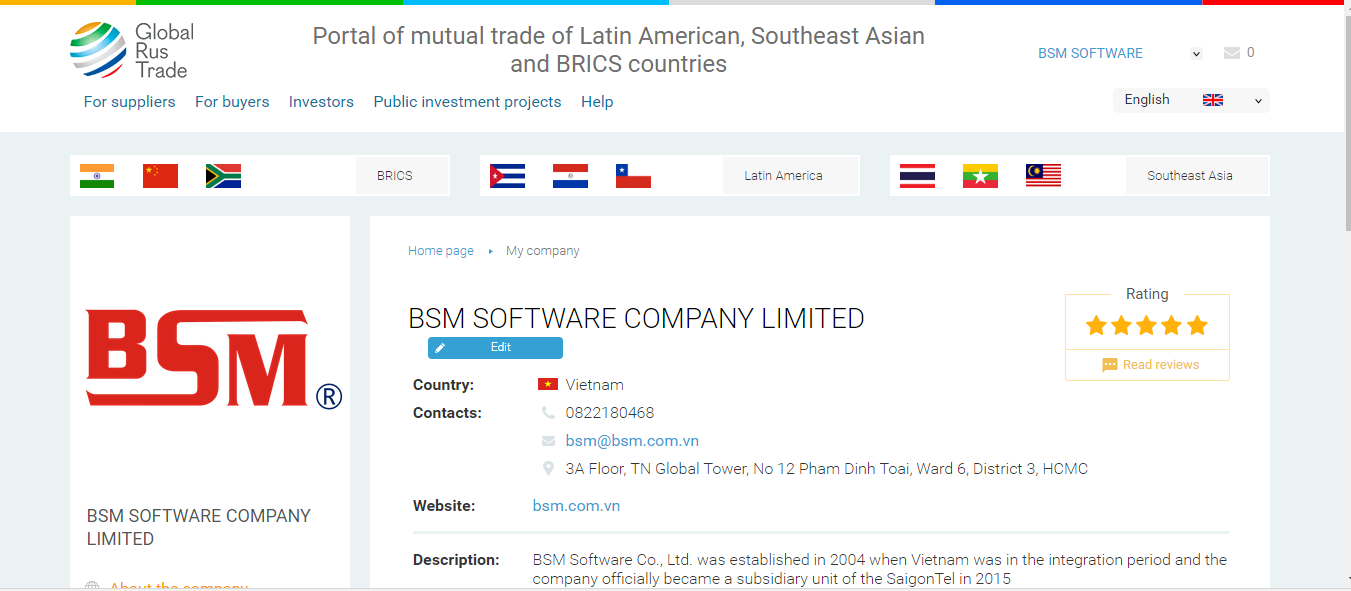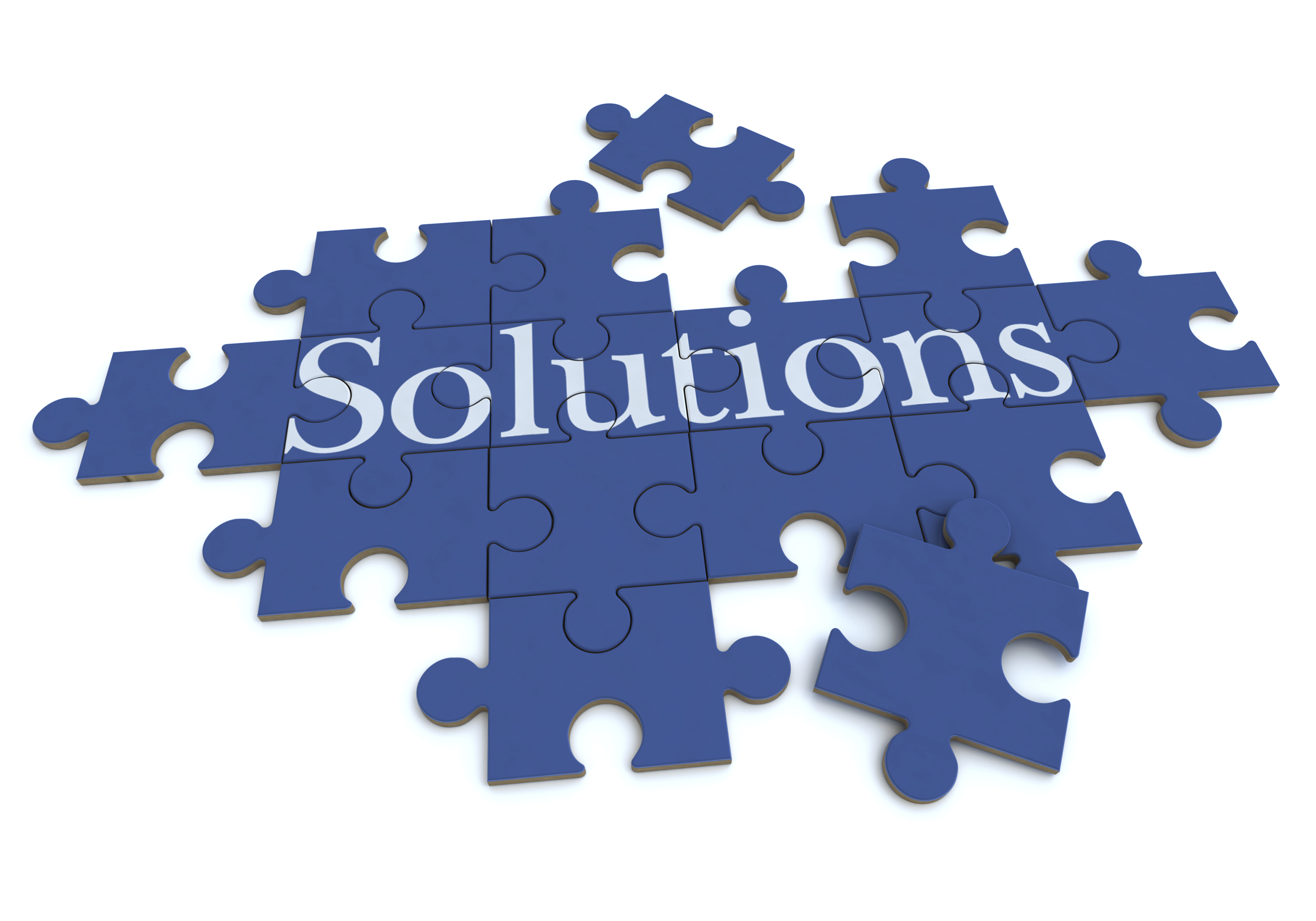 ABOUT SAIGONTEL
Founded on 14th May 2002, Saigon Telecommunication and Technologies Joint Stock Company (SaigonTel) is a member of
Saigon Invest Group (SGI)
- one of the leading private corporations in Vietnam. The company has achieved lots of success in the development of industrial parks, hi-tech parks and been in the forefront of the construction of offices and warehouses for rent with modern technology to meet the evolving needs of businesses; as well as created more jobs for workers.


SAIGONTEL VISION
Providing management and modernization in global business and community life by delivering a flexible portfolio services built on quality, safety, honesty and a commitment to long term business relationships