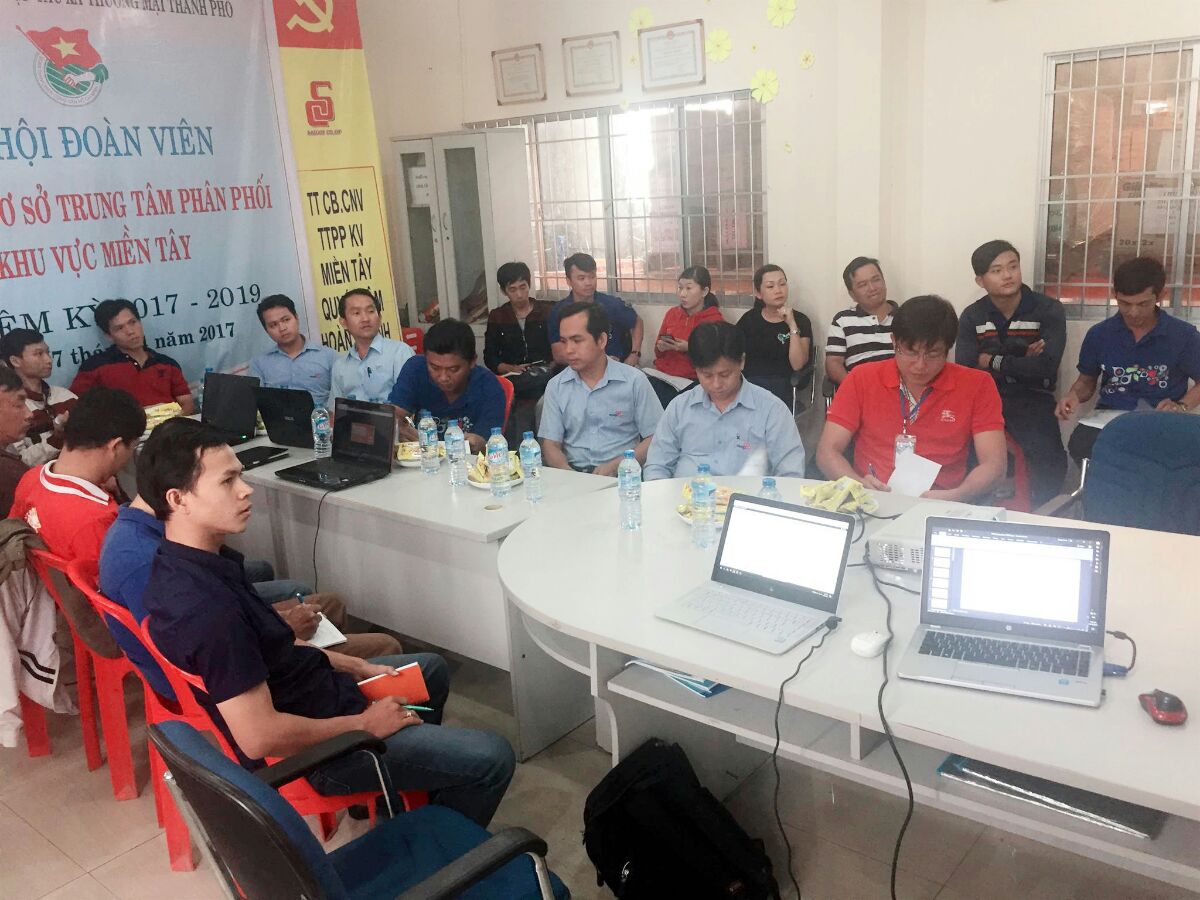 Sau thành công của buổi tập huấn sử dụng Phần mềm quản lý vận tải TMS cho cán bộ công nhân viên Saigon Coop tại Bình Dương, BSM tiếp tục triển khai kế hoạch tập huấn tại Cần Thơ. Cả hai bên đều bày tỏ hy vọng sẽ được ứng dụng phần mềm quản lý một cách nhanh chóng vào công tác giao hàng của Saigon Coop, giúp quản lý một cách chặt chẽ, hiệu quả, tiết kiệm thời gian, nhân lực cũng như gia tăng công suất làm việc....
view more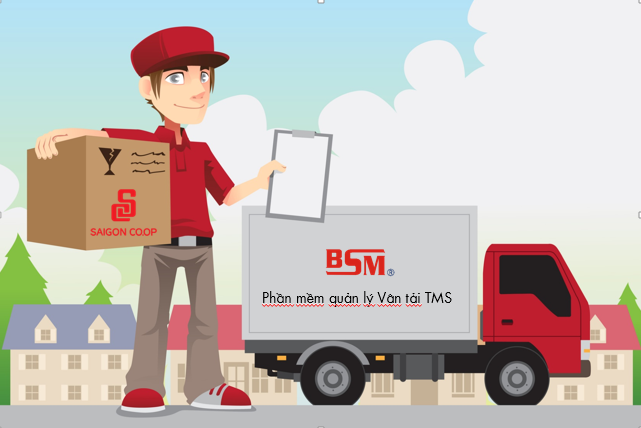 Kể từ đầu tháng 08/2017,
Công ty TNHH Phần Mềm BSM
đã bắt đầu triển khai các buổi tập huấn sử dụng
Phần mềm quản lý giao nhận TMS
( Transportation Management System) cho đội ngũ cán bộ của Liên Hiệp Hợp Tác Xã Thương Mại TP.HCM (
Saigon Coop
)...
view more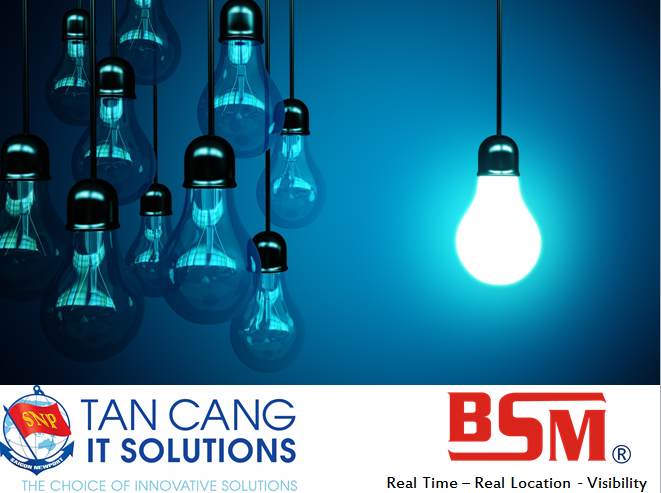 Tan Cang IT Solutions Joint Stock Company Cam Ranh (TCIS) is formerly the IT Department of Saigon New Port Corporation (SNP).
Founded in 1996, through 15 years of operation, the Department has successfully implemented and deployed many IT applications into theadministration and operation of SNP.
...
view more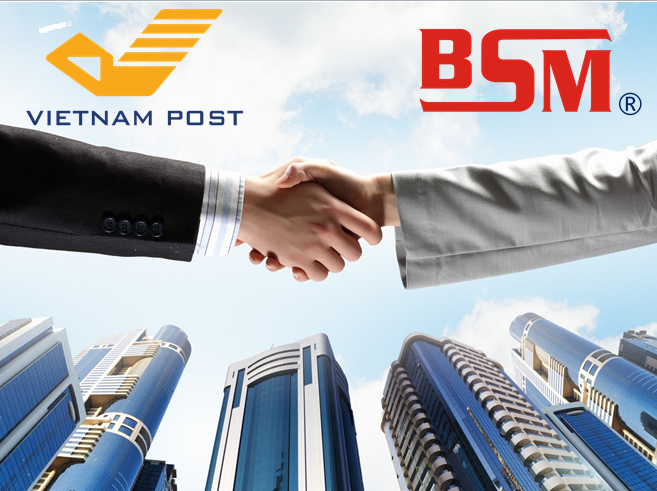 VietNam Post Corporation - VNPost has apply the Warehouse Management System WMS on cooperation in information and technology between BSM and VNPost.
...
view more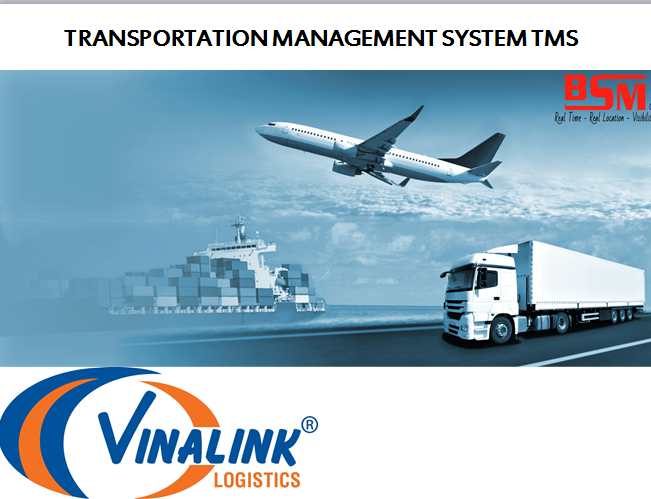 Vinalink Logistics: Mathematics of Transportation and Warehouse Management!
Vinalink Logistics JSC is one of the leader company logistics in Vietnam market. " We link - We succeed" - Vinalink continue developing and completing all the factor what based on internal company, external in order to achieve more effective revenue.
...
view more

In this morning 5th July 2016 at BSM's office, BSM Software Corporation and Tan Cang IT Solutions Corporation had meeting in which to handover the number of documents consist of Technical, Major and time when BSM traning for TCIS
...
view more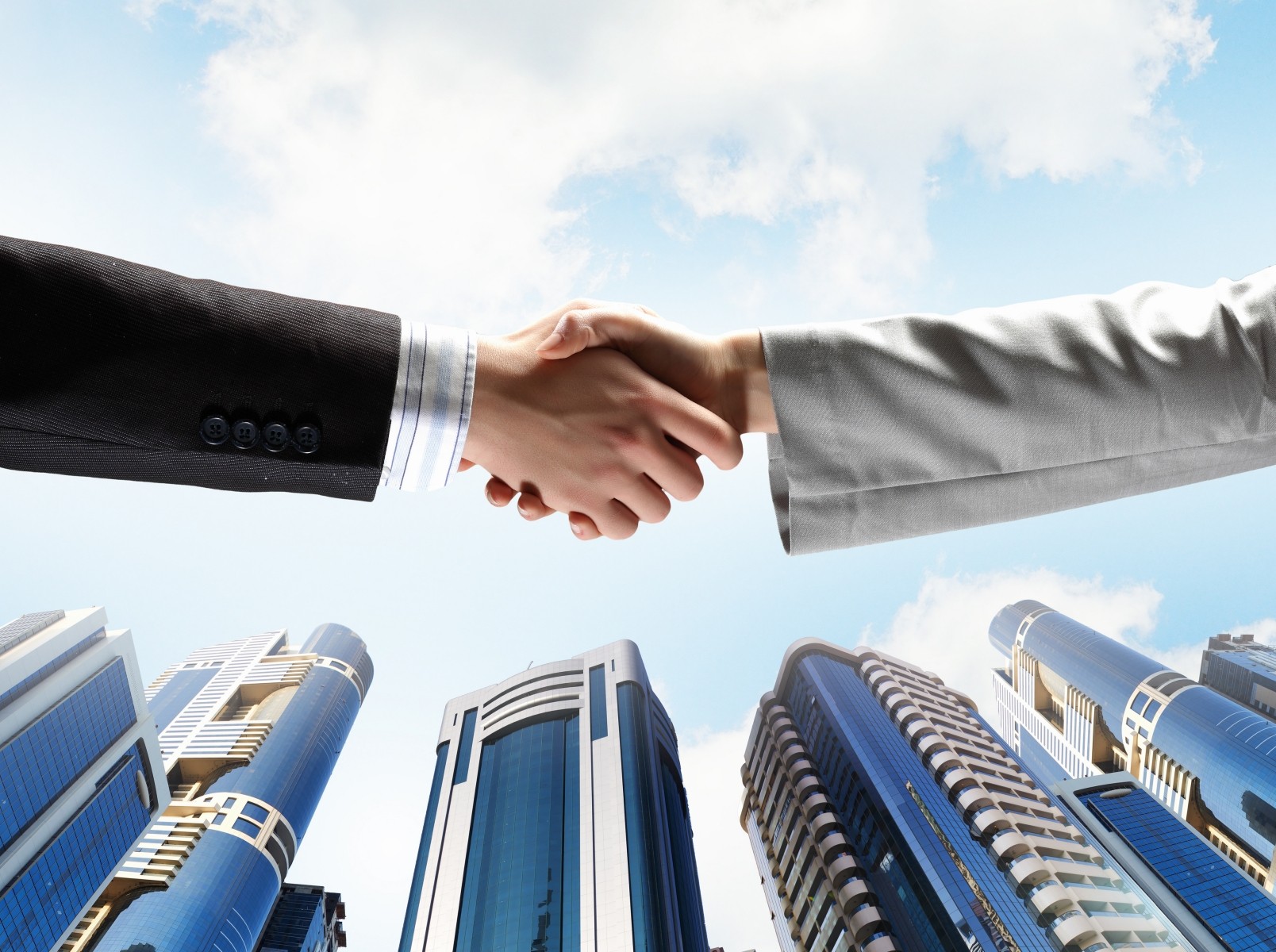 Today, Logistics plays an important role in the process from delivering value to how manage effective assets, foods of company.
In the morning 1st July 2016, The leadership of BSM Software Corp and Saigon Co.op had the meeting in which both parties unified and made the contract of Transportation Management Software.
...
view more