BSM is partner of DENSO in Vietnam
BSM and DENSO WAVE will provide AUTO ID products and solution for customers in Vietnam. We have total solution barcode and RFID for Manufacturing and Retail
...
view more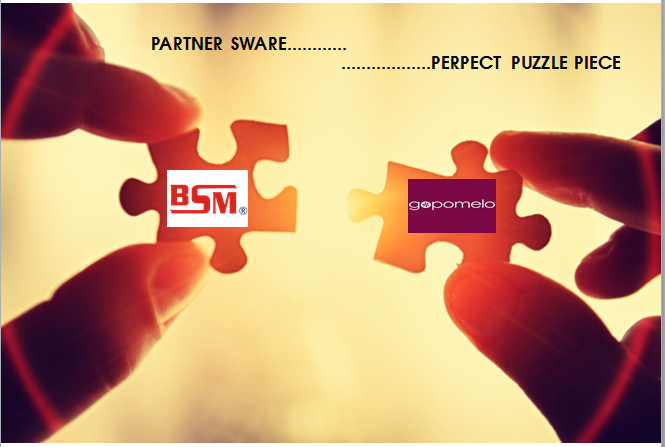 GoPomelo was established in 2008 with an early focus on cloud based applications and projects. It means Cloud is in our DNA.
Their operational headquarters are in Thailand. They
are power users of all of the solutions that they provide to their clients
...
view more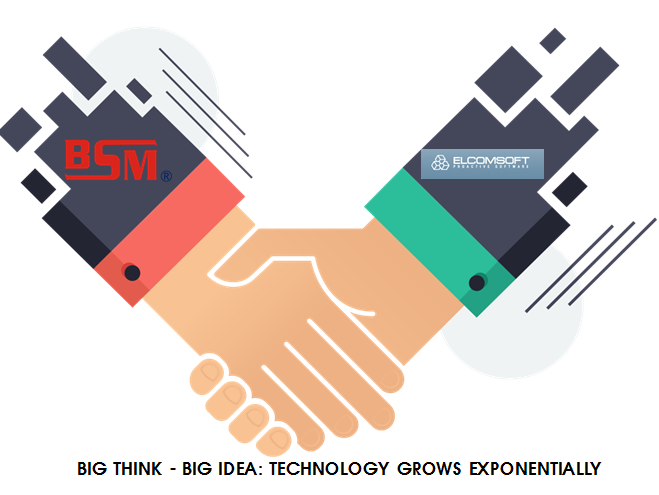 ELCOMSOFT
:
Established in 1990, ElcomSoft Co. Ltd is a privately owned company headquartered in Moscow, Russia. Since 1997, ElcomSoft has been actively developing solutions for digital forensics and IT security industries. Today, the company maintains the complete range of mobile and computer forensic tools, corporate security and IT audit products.
...
view more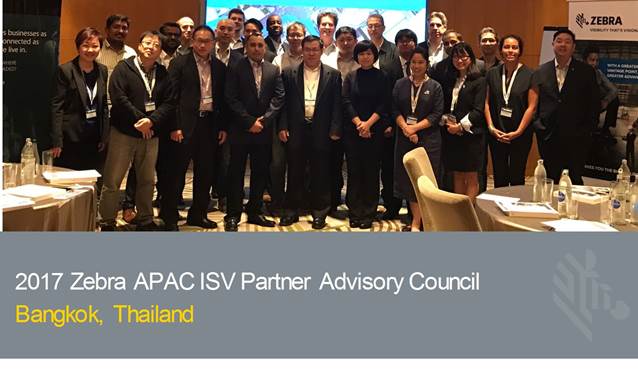 On 15th & 16th February 2017, Zebra - The strategic partner of BSM organize the meeting with name " 2017 Zebra APAC ISV Partner Advisory Council"
...
view more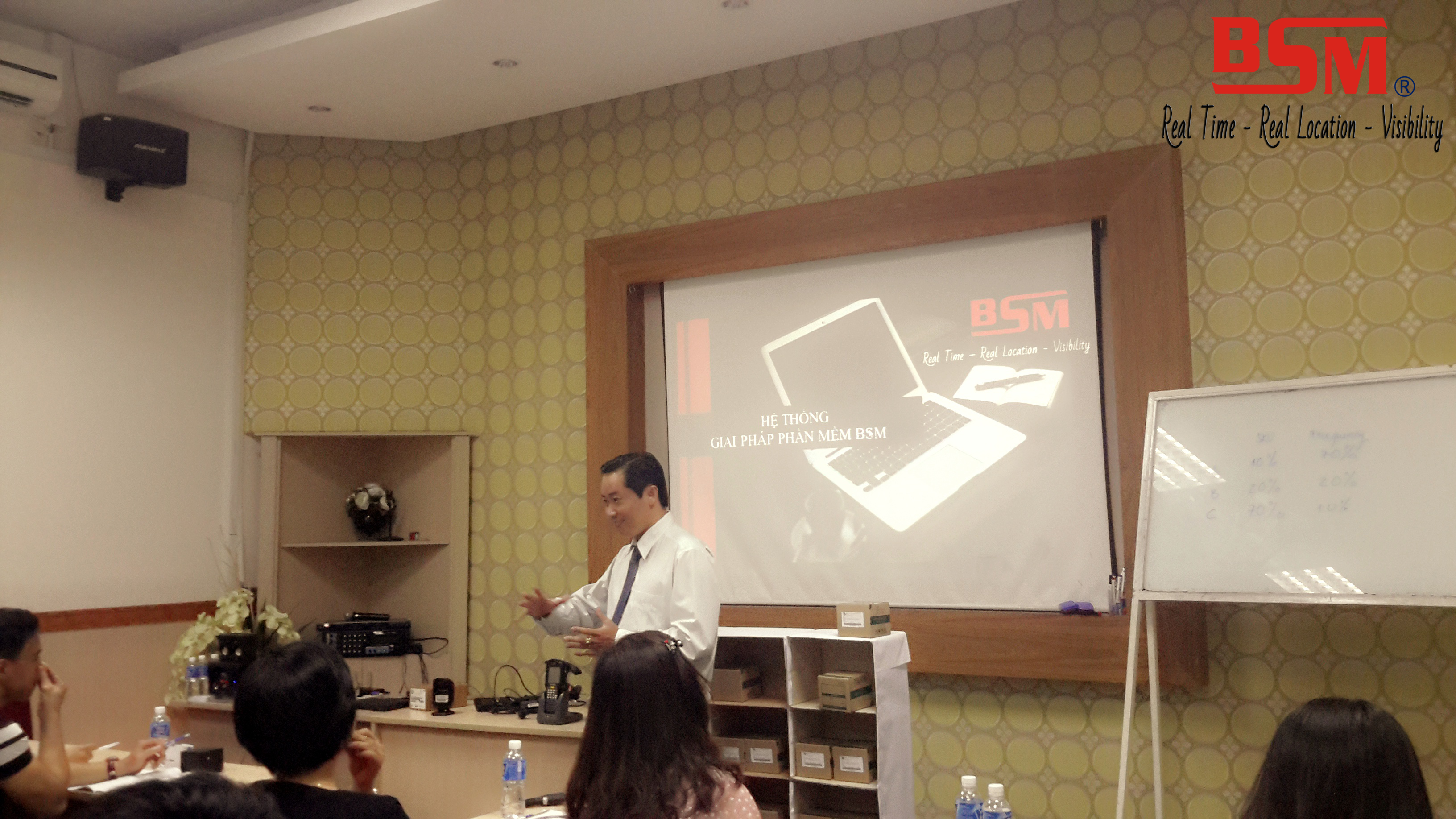 To support the curriculum of universities in which comprehensively combinate of theory and practice to student, BSM is cooperating and supporting these University, College and Institute in southern VietNam.
According to this strategy, BSM not only provide these intelligent software solutions but also support the related hardware in order to develope the curriculum wholly.
...
view more

We are living in the world where human kind needs to find solutions or others way for economy issues of the 21st century. According to that, technologies, logistics solutions will be care more anything
We wonder if when the company in Vietnam continue stepping with new breakthrough in logistics?...
view more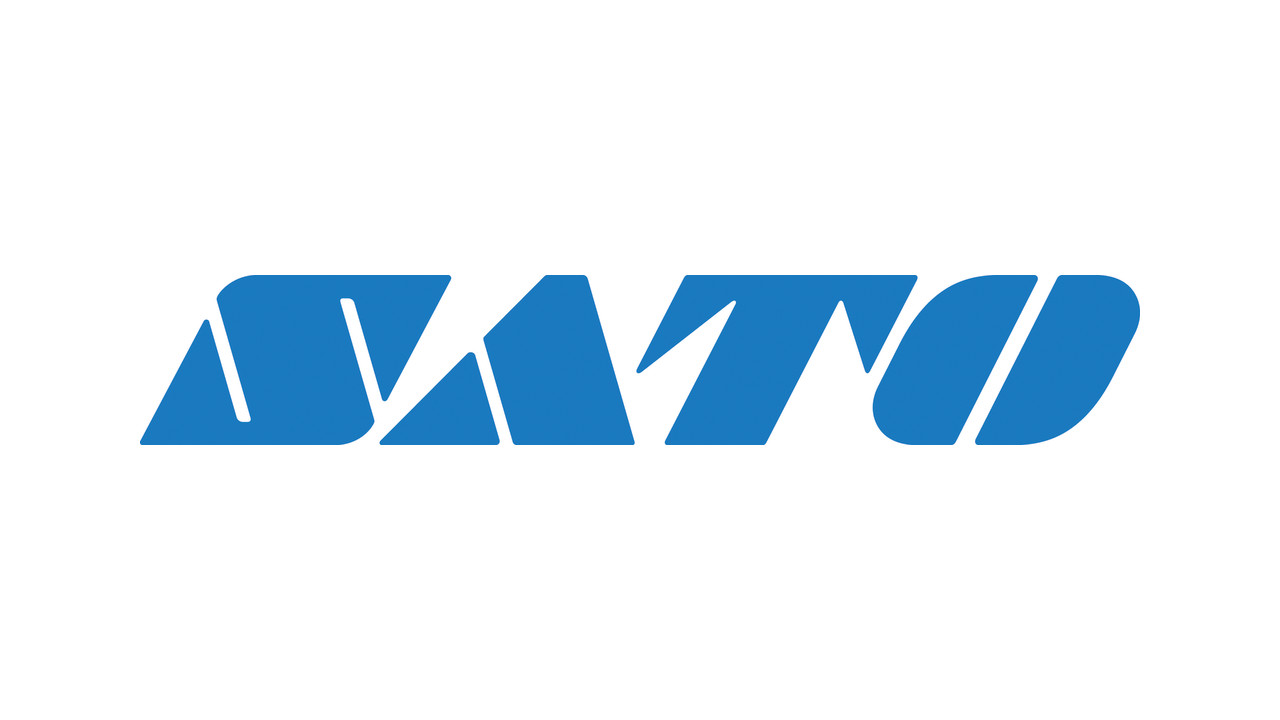 Time
: 2 pm, 7th July 2016
Venue: SATO Office - 09 Dinh Tien Hoang Street, Da Kao Ward, District 1, Ho Chi Minh City
In this afternoon, SATO Vietnam Solutions had product introduction course for BSM Software Corp.
...
view more

The Signaling System #7 (SS7) technology has helped FPT IS develop more specialized products for mobile networks based on controlling signal channels and core elements of networks.
...
view more