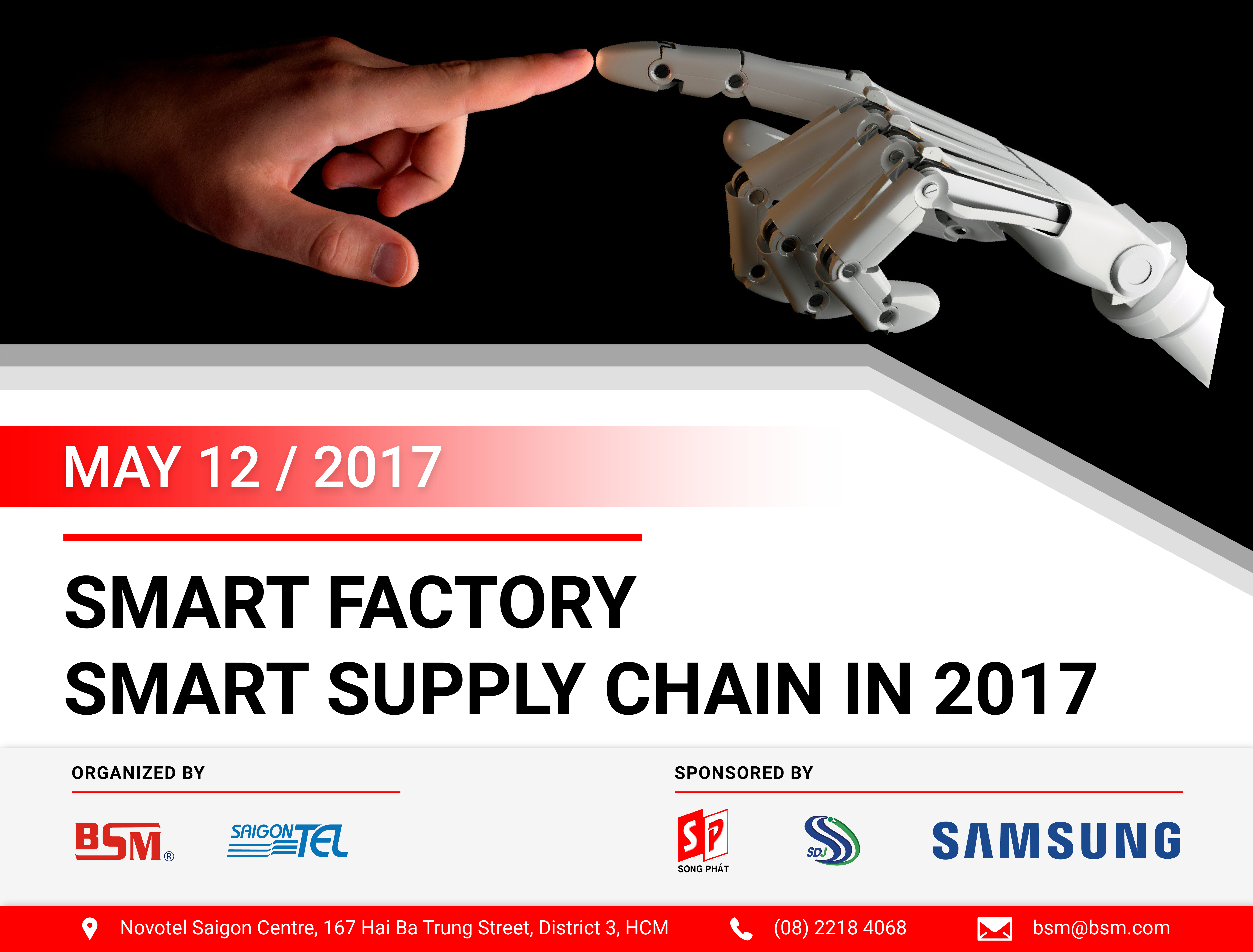 V
ừa
qua
, Công Ty TNHH Phần Mềm BSM đã tổ chức
thành công
Hội thảo với chủ đề "SMART FACTORY – SMART SUPPLY CHAIN IN 2017"
ngày 12/05/2017
tại Khách sạn Novotel Saigon Centre, TP.HCM
với mục đích cung cấp gói giải pháp tích hợp phần mềm và thiết bị phần cứng, kết nối các doanh nghiệp trong lĩnh vực CNTT.
...
view more

Ngày 8/3/2017 tại các chi nhánh từ Hà Nội, Bắc Ninh đến Thành phố Hồ Chí Minh, SAIGONTEL cùng các đơn vị thành viên nô nức tổ chức Lễ kỷ niệm 107 năm Ngày Quốc tế Phụ nữ 8/3 cho các chị em phụ nữ, nhằm tôn vinh vẻ đẹp của một nửa thế giới.
...
view more
Từ đầu năm nay, thương lái Trung Quốc ngừng thu mua nên chuối ở Đồng Nai rớt giá thê thảm, chỉ còn 500-2.000 đồng/kg tùy loại. Nhiều vườn không có người mua đành bỏ chuối chín rụng, đem về cho dê, bò ăn.
...
view more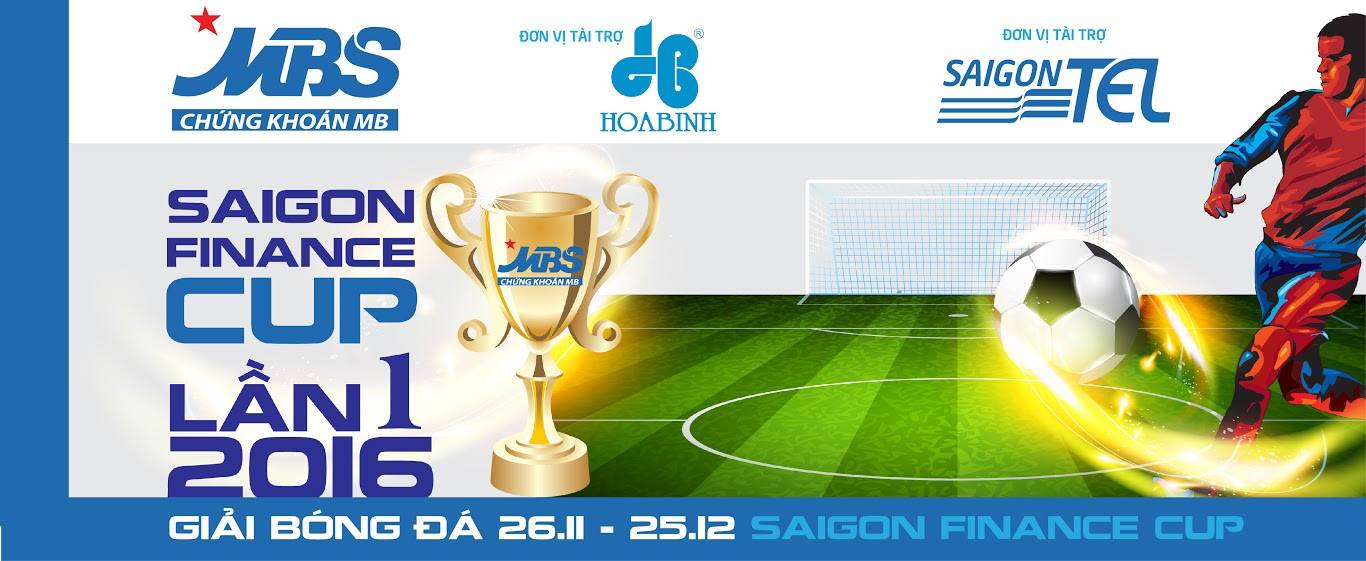 SAIGON FINANCE CUP là giải bóng đá giao hữu giữa khối các ngân hàng và các công ty tài chính, Sở giao dịch chứng khoán TPHCM. Tuy là lần đầu tiên tổ chức MBS đã huy động được 16 đội tham gia hứa hẹn những trận đấu đầy gay cấn và kịch tính.
...
view more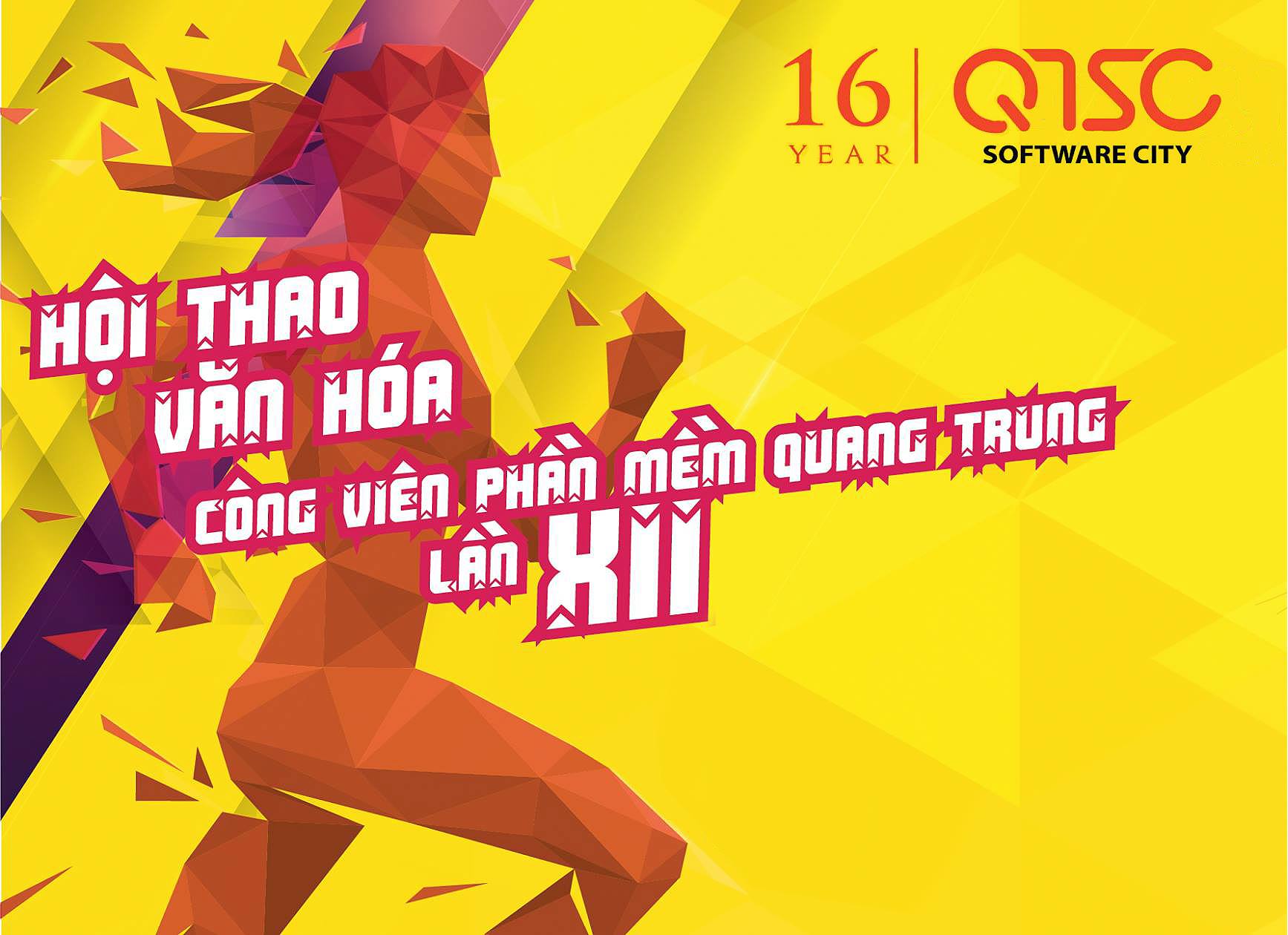 Nhân kỷ niệm 16 năm ngày thành lập Công viên Phần mềm (CVPM) Quang Trung, Công ty TNHH một thành viên Phát triển Công viên Phần mềm Quang Trung (QTSC) tổ chức Hội thao lần XII. Hội thao dự kiến sẽ diễn ra từ ngày 24/02/2017 đến ngày 15/04/2017.
...
view more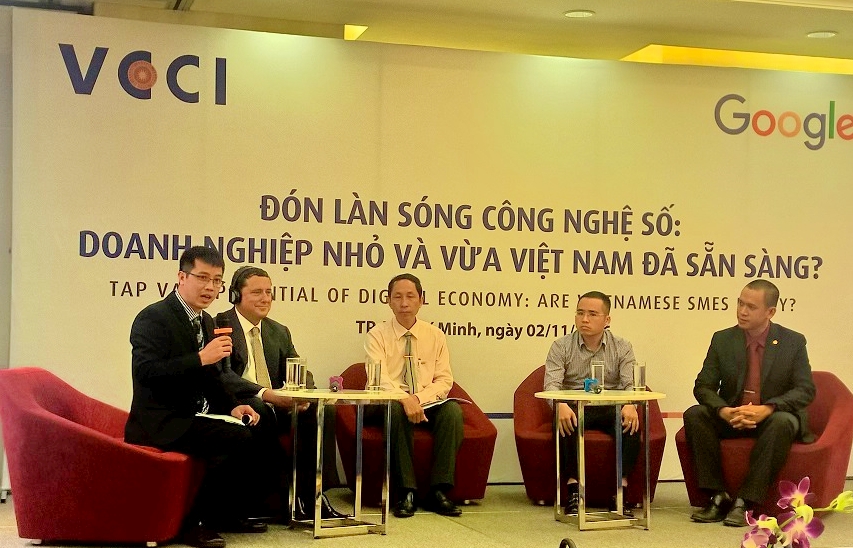 On 2rd Nov 2016, both Vietnam Chamber of Commerce and Industry ( VCCI) and Google Asia Pacific ( Google APAC) had organized the seminar
" Tap Vast Potential of Digital Economy: Are Vietnamese SMES Ready?"
at Saigon Prince Hotel, Ho Chi Minh City...
view more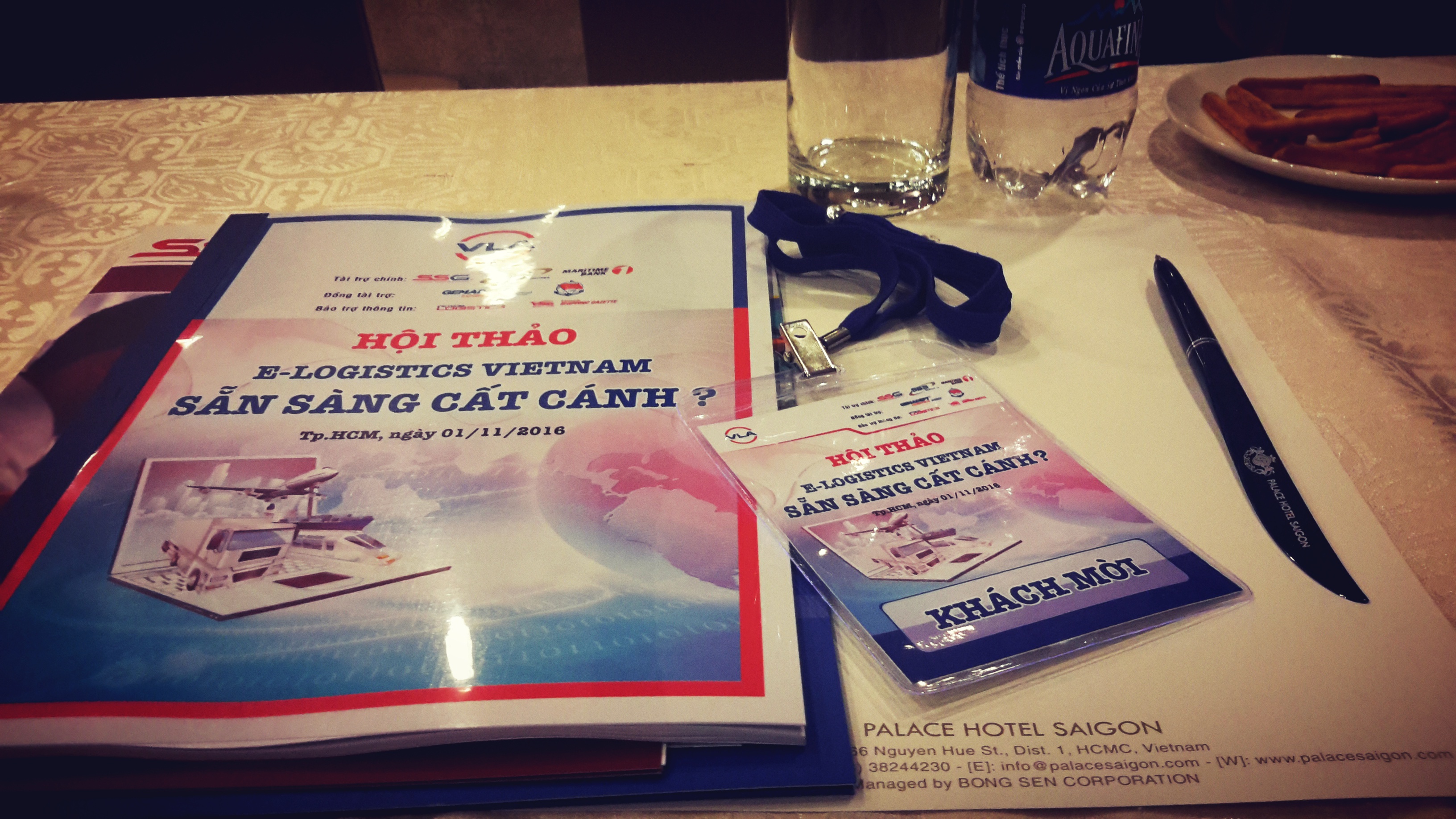 The rapid growth of the internet and mobile usage helps E - Commerce develop rapidly. In the recent years, Vietnam
E - Commerce
market has reached over 4 billon US dollars (excluding C2C shopping demand of Facebook) and growth speed in two previous years is over 30%. With bigger consuming market, higher internet and mobile usage, Vietnam
E - Commerce
market either extremely potential or open more oppotunities for Vietnam enterprises. So how do Vietnam Logistics
enterprises catch up with
this trend to provide services for a new field with many potentials and challenges?
...
view more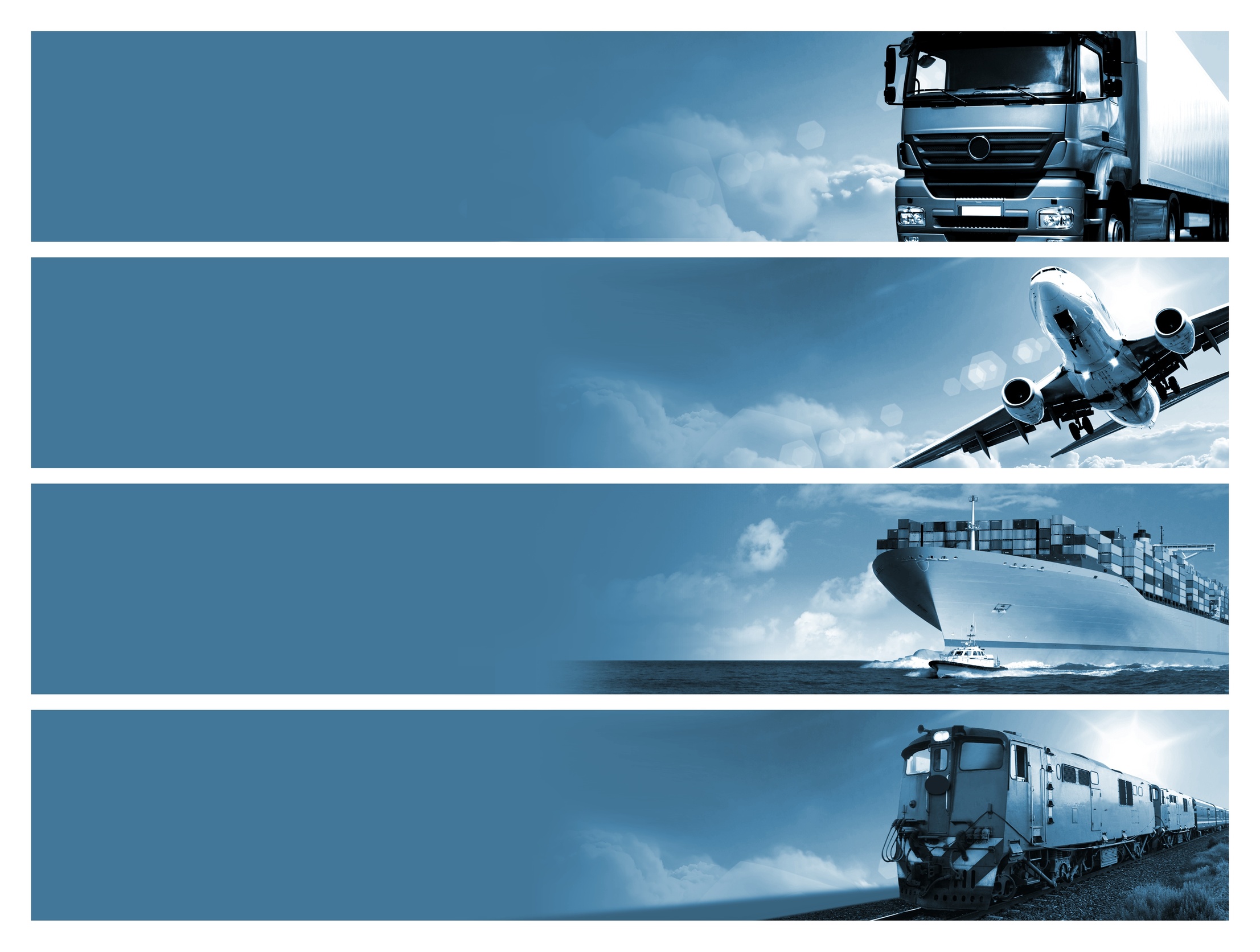 What would life be like without Logistics?
Almost all businesses nowadays have some relationship with Logistics whether it's a simple business listing or a corporation. What implications would be put upon businesses across the world with the loss of the Logistics?
.
...
view more